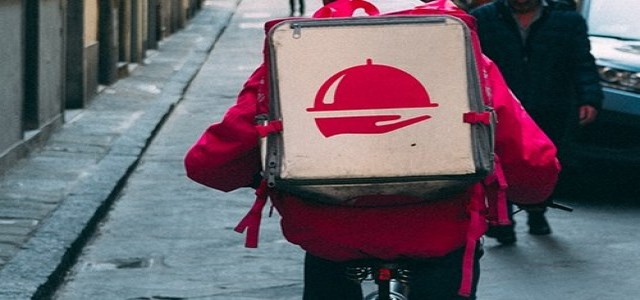 As reported by credible sources, Hermes, a parcel delivery firm, declared that it will generate more than 10,000 jobs in the UK, driven by the unprecedented increase in online shopping due to the outbreak of COVID-19 pandemic.
If reports are to be believed, the company plans to invest USD 100 million to meet the growing demand and is set to hire 1,500 people for full-time positions. This includes recruitment of drivers and warehouse staff as well as few new roles at its Yorkshire based head office.
In addition, Hermes is reportedly planning to hire 9,000 additional individuals for self-employed courier roles in UK. At present, it pays approximately 16,000 such courier personnel.
As per Office for National Statistics, the number of people shopping on high street have significantly reduced from the same time previous year, though the ban on non-essential English retail was lifted by the government in mid-June.
Speaking on the move, Hermes Chief Executive, Martijn de Lange said that the pandemic has accelerated the growth of online shopping and that this trend is not going to fade anytime soon.
The company said that it is preparing for the huge Christmas season, expecting to deliver about 3.5 million parcels every day during the period, which is double the previous year deliveries.
Hermes also said that they are glad to support UK economy and offer jobs to people at this difficult time. They have received a lot of applications from pilots, hairdressers, beauticians, pub singers, dog walkers, children's entertainers, chefs, pub staff, and many more, during the lockdown's first fortnight.
As per credible sources, the company has invested USD 30 million in its operation in this year, a portion of which was utilized to buy new vans and open 90 new sub-depots.
According to a recent study, 89% UK shoppers will continue to purchase stuff online at the same pace or even more after the lockdown ends, while 93% consumers are now confident about buying online compared to pre-lockdown times.
Source- https://www.independent.co.uk/news/uk/home-news/hermes-jobs-parcel-delivery-firm-couriers-lockdown-coronavirus-a9629371.html
https://www.packagingnews.co.uk/news/markets/online-retail/online-shopping-boom-stay-continued-focus-packaging-formats-21-07-2020