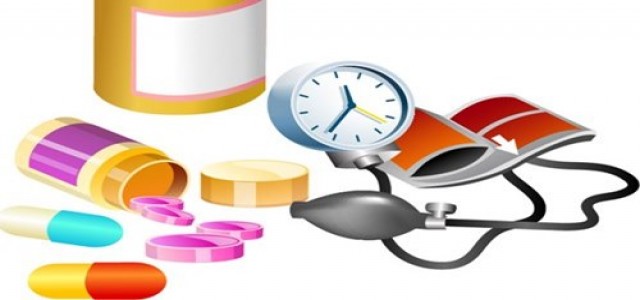 According to a recent study regarding the economic impact of COVID-19, one in three employers in the United Kingdom are predicted to cut jobs by the third quarter of 2020. Sources close to the matter stated that the survey included over 33% of 2,000 public sector entities, charities and companies and was conducted jointly by CIPD (Chartered Institute of Personnel & Development) and a staffing company called Adecco Group.
A recent survey reportedly discovered evidence such as increased confidence while hiring staff since the ease of lockdowns has allowed recruitment process to be less challenging. However, the polls stated that employees in the United Kingdom will lose jobs as the government withdraws from the coronavirus job retention scheme.
For those uninitiated, the COVID-19 job retention scheme has paid wages of over £2,500 per month for around 80% furloughed workers in the nation. Despite this, sources cite that employers are compelled to contribute towards the wage bill, with the scheme scheduled to be closed by the end of October.
CIPD's senior labor market adviser Gerwyn Davies was reported saying that although the job retention scheme has allowed for low redundancies, more dismissals will be witnessed during autumn once the scheme closes, particularly in the private sector.
Experts cite that job losses have already hit various British workers across the country, from shopping assistants to factory workers and flight attendants.
In fact, according to Centre for Retail Research, casual dining and restaurants lost double the amount of jobs in 2019 alone. As of 2020, more than 22,039 jobs have been lost among large restaurant groups as well as in independent operators, an increase of 95% from 11,280 jobs lost in 2019.
Meanwhile, the ADB (Asian Development Bank) also claimed that Asia-Pacific will witness remittance losses of over USD 31.4-54.3 billion due to the COVID-19 pandemic.
Source Credits –
https://www.theguardian.com/business/2020/aug/10/one-in-three-uk-firms-expect-to-cut-jobs-by-autumn-poll-finds