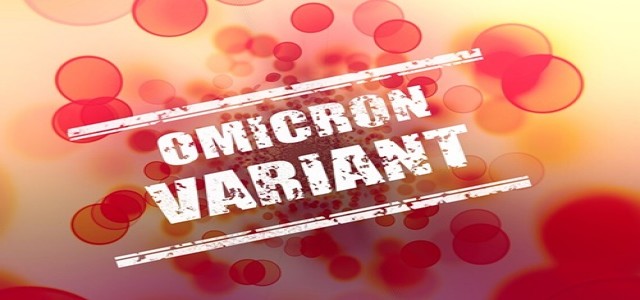 Moody's Investors Service and Fitch Ratings have reported that the COVID-19 Omicron variant could significantly dampen the global growth outlook while also pushing prices higher, after the World Health Organization stated that the variant had a very high risk of infection surges.
Associate Managing Director at Moody's, Elena Duggar, was quoted saying that the new variant is likely to hinder global growth and fuel inflation, especially as it comes when supply chains across the world are being stretched to their maximum with labor market shortages and rising inflation.
She also added that the variant is expected to affect demand during the upcoming holiday travel and spending seasons.
Elaborating on the global outlook, Duggar said that if the new variant affects the market risk appetites, it could result in added financial stress for countries with large debt financing needs. For instance, emerging nations that rely heavily on international market borrowings may face high refinancing risks.
Fitch Ratings reported that it was too early to include the impact of the new Omicron variant into its growth forecasts until more is known about its severity and transmissibility.
In light of these events, several countries have imposed travel bans by shutting down their borders this week, which has dimmed the chances of a full-fledged economic recovery from the two-year long pandemic.
Major airlines have also acted swiftly to safeguard their hubs by stopping passenger travel from southern African regions, anticipating that the spread of the new variant to other countries might trigger all round travel bans.
According to sources, if the Omicron variant leads to another COVID-19 wave, economies with higher dependence on tourism, lower vaccination rates, and low capacity to offer fiscal & monetary policy support will be the most affected.
The past experience with COVID-19 variants shows that even with international travel restrictions in place, the spread of the Omicron variant may be hard to curb.
Source Credits –
https://money.usnews.com/investing/news/articles/2021-11-29/omicron-covid-19-variant-poses-risks-to-global-growth-inflation-rating-agencies