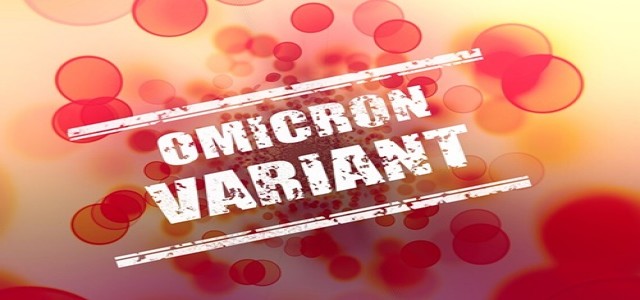 With rising cases of the Omicron variant, the Netherlands imposed lockdown, with the possibility of more COVID-19 restrictions ahead of the Christmas and New Year vacations looming over several European countries.
In the United States, White House medical adviser Dr. Anthony Fauci advised people visiting loved ones to receive booster vaccinations and use masks in busy public places. He claimed that Omicron was raging worldwide, and that travel would raise the chance of infection, even among those vaccinated.
COVID cases in the United States have increased by 50% since the beginning of the month, sources cited.
Recently, Netherlands Prime Minister Mark Rutte, announced the lockdown, closing off all but essential stores, restaurants, hairdressers, gyms, museums, and other public venues, beginning Sunday and lasting until at least 14th January 2022. This threw people's Christmas preparations into turmoil, leaving metropolitan centers abandoned.
While the Netherlands went all-in to keep its healthcare system from collapsing, several other European governments are mulling new restrictions at a time when businesses rely on consumers spending more than usual on shopping, entertainment, and travel.
In Italy, additional steps are being considered to prevent an outbreak of diseases during the holiday season. Following a meeting with ministers on 23rd December, Prime Minister Mario Draghi could make it necessary for even vaccinated individuals to provide a negative test for entering crowded areas such as nightclubs and stadiums.
Germany health minister, Karl Lauterbach, declined a Christmas lockdown but warned of an unavoidable fifth COVID-19 wave and that obligatory vaccination was the only way to stop the pandemic.
Knowledgeable sources cited that COVID infections are increasing in 64 of 240 nations and territories, with 12 countries, including the United Kingdom, reporting more cases than at any other time throughout the pandemic.
Source Credit- https://www.usnews.com/news/world/articles/2021-12-19/threat-of-omicron-looms-over-christmas-holidays-in-europe-u-s