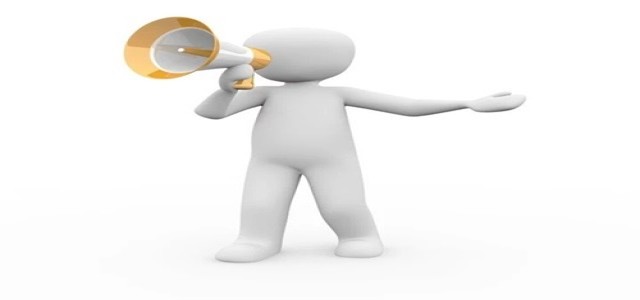 Oil prices were steady at around USD 80 per barrel after the United States announced to have released 50 million oil barrels from its reserves to ease the post-COVID-19 situation. The development echoes similar moves by other nations such as Great Britain, Japan, South Korea, India, and China as a majority of consumers battle against the rising inflation.
However, experts believe that the oil prices will be short-lived, especially amid declining oil investments combined with a robust global COVID-19 pandemic recovery.
It is worth noting that West Texas Intermediate (WTI) crude futures in the United States were at USD 76.97, up 0.29%, while Brent crude futures were at USD 80.23 per barrel, a 0.66% increase from an early low of USD 78.55.
The Biden administration has revealed that the release of 50 million oil barrels from the U.S. SPR (Strategic Petroleum Reserves) will start hitting markets by December this year. This organized release, coupled with Europe's fourth wave anticipated hit to energy consumption has resulted in a drop in oil prices from a three-year high of USD 86 to USD 80.
Some analysts have claimed that the 50-million-barrel release by the U.S. exceeds industry expectations, as the country had already scheduled on selling 18 million oil barrels. However, the SPR releases only help in protecting current market disruptions and provide a weaker narrative when it comes to resolving the balance between growing demands and inadequate funding.
Meanwhile, Russia and a few OPEC (Organization of Petroleum Exporting Countries) allies have rejected U.S. requests to pump more oil, despite frequent attempts.
Speaking of which, UAE Energy Minister Suhail Al-Mazrouei stated that there is "no logic" in contributing to global markets at the moment since technical projections predict an oil surplus in the first quarter of 2022.
On the other hand, analysts expect there will be increased price turbulence in the future due to soaring political unrest between OPEC nations and the world's largest consumers.
Source credit:
https://auto.hindustantimes.com/auto/news/oil-steadies-around-80-after-us-taps-emergency-reserves41637676862237.html#:~:text=Oil%20prices%20steadied%20near%20%2480,reserves%20to%20cool%20the%20market.