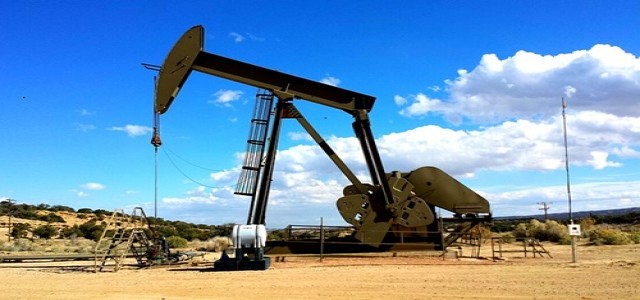 Russia's invasion of Ukraine is not only affecting the latter but is dismantling the entire world's economy. The oil prices have increased over 7 per cent, highest since 2014 amidst the war and the international agreement to release crude oil reserves failed to settle people's fears regarding supply interruptions.
Members of the International Energy Agency (IEA), including Japan and United States, have reportedly agreed to release 60 million barrels of crude oil from their reserves to quell the massive upsurge in prices, which surpassed $100 per barrel.
As per sources, the announcement of release of the crude oil reserves, which is equal to less than a day's global oil consumption, stirred fear amongst people about inadequate supply to curb surmounting disruptions.
Brent futures, a crude oil brand, rose around $7.00 or 7.1%, to settle at $104.97 per barrel, reaching its highest since August 2014. Similarly, U.S. West Texas Intermediate (WTI) crude oil reached $7.69, settling at $103.41, recording its biggest percentage increase since November 2020.
According to sources, market prices rose further in thin post-close trading, following the announcement by American Petroleum Institute that the country's crude stocks observed a major dip by 6 million barrels.
The sanctions imposed by the United States government on Russia exempted the energy sector. However, traders are tossing away from trading the Russian oil barrels, due to which the oil supplies are on huge discounts and tight.
John Kilduff, Partner at Again Capital, stated that oil is climbing Ukraine's war wall of tension and the traders are upset by the size of the issue of strategic reserves.
Apparently, AP Moeller-Maersk, one of the world's largest shipping companies has ceased container movement to and from Russia.
Meanwhile, Britain has barred all the ships with any Russian link from entering its ports.
Source Credit:- https://www.reuters.com/business/energy/oil-prices-climb-market-weighs-release-reserves-vs-russia-disruption-2022-03-01/