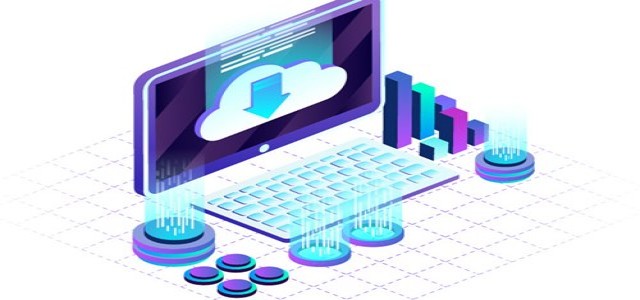 Oculus, a subsidiary of Facebook, Inc., that develops and manufactures virtual reality headsets, has recently announced that Oculus Quest 2's new v28 software update will include native wireless desktop PC streaming as well as 120 Hz refresh rate support.
VR headset Oculus Quest currently hosts a feature called Infinite office, that lets users access a virtual environment for work. The upcoming software update will add an experimental feature in Infinite Office that will let users place a virtual desk where their real desk is situated, thereby allowing users to know where they can sit and put down real life objects without having to exit virtual reality.
The Quest 2 will also enable the usage of a virtual Logitech K830 keyboard, though Facebook reported that more VR keyboard models will be launched soon.
Another new feature of the update is 'Air Link' which allows wireless streaming of games or applications from desktop PCs. The feature is not yet completely refined and will work well with only a few network setups. Air Link will require High Speed Wi-Fi, and a link cable will still provide a higher visual fidelity.
It is worth noting that an indie developer Guy Godin has already developed a VR app, Virtual Desktop, with a built in wireless streaming feature that supports original Quest hardware. The app provides users a virtual space to use their systems, and it also supports streaming of games over Wi-Fi.
Facebook's Infinite Office is very similar to Godin's Virtual Desktop app. Godin has been in conversation about how Facebook has been incorporating his idea into their own Oculus brand and then offering it free of charge to everyone.
Moreover, the social media giant had blocked the wireless streaming update on Virtual Desktop app until early this year, requiring users to complete a long winded sideload procedure to get the feature working.
The details on when the update will roll-out is yet to be known.
Source Credit –
https://www.theverge.com/2021/4/13/22382805/oculus-quest-2-facebook-wireless-pc-streaming-120hz-infinite-office