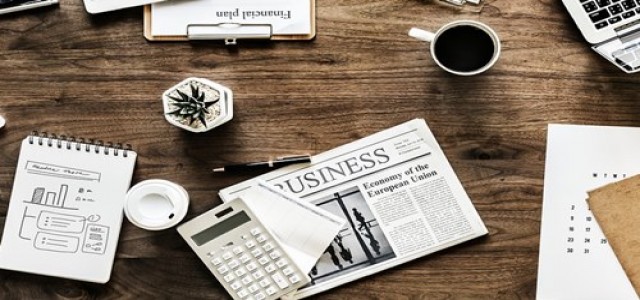 According to reliable sources, the New Zealand government is planning to invest USD 51 million in a bid to keep the international education sector running following the ramifications of COVID-19 pandemic. It has also warned the educational institutes such as universities and colleges to not expect new enrollments for the rest of the year.
Based on credible estimates, the educational sector reportedly contributes up to USD 5 billion annually to the New Zealand's GDP and has been under severe strain due to the border closure amid the coronavirus disease outbreak.
Sources close to the matter stated that the USD 51 million from USD 50 billion is the government's long term recovery plan of stabilizing the international education sector in New Zealand. Out of which, USD 20 million will apparently be allotted to state and state-integrated institutes for the rest of the year to keep a specialist staff that can offer pastoral care to international students who are still in the country.
Meanwhile, around USD 10 million will be assigned to private training establishments facing acute revenue drops, sources claimed. Additionally, another USD 10 million will be given for developing future-based products for international students, such as schemes that enable students to study from their respective home countries.
Chris Hipkins, nation's Education Minister was reported saying that although the sector was facing severe revenue drops since the past few months, it could benefit from New Zealand's reputation of flattening the curve of COVID-19.
Hipkins added that the government is offering support to education providers as well as students through wage subsidies, allowing PTEs to hibernate, removing the need for providers to pay export education levy and starting an international student hardship fund.
In other news, European Union leaders have also recently finalized USD 2.1 trillion (1.82 trillion euros) as a COVID-19 recovery fund in a bid to stabilize the region's economy.
Source Credits –
https://www.stuff.co.nz/national/politics/300067124/coronavirus-government-to-spend-51m-on-international-education-sector-but-says-students-will-not-return-this-year