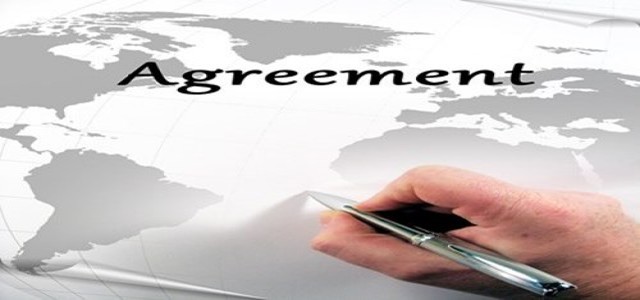 NTT Data Services, a U.S.-based IT service provider, has reportedly inked a definitive agreement to acquire AWS premier consulting partner, Flux7 to accelerate and expand the company's capabilities to bring IT workloads to the cloud.
According to a statement, Emily Lewis-Pinnell, VP of cloud & application transformation, NTT Data Services, said that Flux7's business is aligned with the enterprise cloud focus of their firm. Flux7 is an AWS consulting partner with expertise in cloud migrations, security, and DevOps and would become a vital part of their company's push into multi-cloud environments, especially for enterprise consumers who are looking to optimize their IT infrastructure to leverage cloud-native capabilities, said Emily.
As for Bob Pryor, CEO, NTT DATA Services, the acquisition of Flux7 would strengthen their firm's DevOps, AWS, and agile development capabilities. Flux7 is also aligned with the company's focus to drive digital services to its clients.
With industry recognition, excellent brand, strong record of growth and strong client base, Flux7 is a strategic fit to NTT DATA's business and part of its current strategy of growth through acquisition, added Pryor.
Sources cite that the acquisition would add Flux7's implementation and consulting capabilities to NTT Data's cloud lifecycle expertise, which strengthens its position in the public cloud. Moreover, NTT Data will strengthen its capability to replatform applications, while improving its development practices like serverless and microservice application architecture.
According to Aater Suleman, Co-founder and CEO, Flux7, the acquisition would allow their company to leverage NTT DATA's expanded portfolio as well as resources. Access to NTT's global R&D, infrastructure, applications, and investments in digital innovation would allow Flux7 to utilize complementary resources that accelerate modernization limitation for its clients and improve its employee culture.
As per reliable sources, the terms and conditions of the deal is yet to be disclosed. Moreover, the acquisition is expected to close before 31st December.
Source Credit - https://www.crn.com/news/running-your-business/ntt-data-services-to-acquire-aws-premier-consulting-partner-flux7?itc=refresh