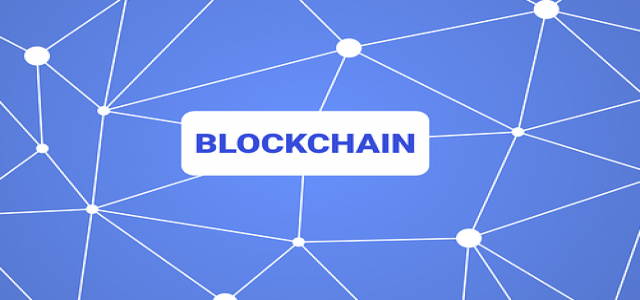 Novum Group, a blockchain advisory and investment firm headquartered in Singapore, recently launched CryptoHero, a simple and intuitive cloud-based cryptocurrency trading bot for beginners that operates 24/7 and is free.
Cofounder of CryptoHero, Irwin Chee, stated that the 24/7 opening hours of the crypto market has prompted the use of trading automation for investors trading in cryptocurrencies. Understanding this necessity, the company has developed CryptoHero to aid investors automates trades with a tap on their phones.
Chairman of Novum Group, Christopher Low, was excited with the launch of CryptoHero, stating that it will enable people with very little time on their hands to trade in cyrptomarkets through automated trading bots.
Sources familiar with the matter claim that in addition to popular technical indicators such as Relative Strength Index and Bollinger Band, the platform will constantly add new parameters with time. The platform allows users to access individual performance, trade history, profit and end-to-end overview of the profits and losses of each trade bot or automated trade. It requires the user to select trading pairs, technical indicators, and directions to enter or exit the market. It also features risk management settings for trading on a connected exchange such as Huobi, Binance, and OKex.
CrytoHero's paper trade functions enable beginners to test bot trading using real-time information without the risk of spending actual cryptocurrencies. This allows for backtesting strategies to generate past performances with key metrics and indicators that can potentially garner profits in the future.
A free CryptoHero account offers 3 bots with full access to indicators. More bots and additional features can be accessed on premium plans are starting at USD 9.99 per month. As a part of the promotion strategy, the platform is offering free 1-month premium trial to new users who sign-up without a credit card by December 2020, cite credible sources.
At present, CryptoHero is available on web and iOS, whereas the Android version is scheduled for release in in 2021.
Source: https://www.businesswire.com/news/home/20201015006145/en/Singapore-Based-Cryptocurrency-Investment-Firm-Novum-Launches%C2%A0a-Free-Trading-Bot---CryptoHero#:~:text=SINGAPORE%2D%2D(BUSINESS%20WIRE)%2D%2D,beginners%20to%20setup%20and%20run