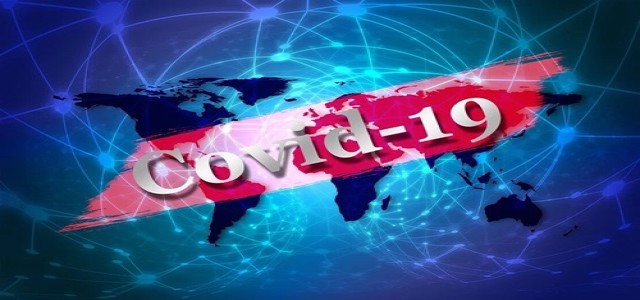 America-based vaccine development company Novavax Inc. has reportedly announced a potential COVID-19 vaccine which showcased a promising immune response in the early stage of its clinical trial. The trials for phase one were conducted at two sites in Australia and comprised of over 131 healthy participants between the age group of 18-59, reported sources.
According to the company, around 106 participants received one of four dose levels of the potential COVID-19 vaccine called NVX-CoV2373, while the other 25 patients received a placebo. These participants were administered two doses of the vaccine through an intramuscular injection with 21 days apart.
Novavax mentioned in a comment that the potential vaccine developed neutralizing antibodies, which according to researchers, are essential in building immunity against the virus as well as killer T-cells. These neutralizing antibodies recorded to be higher than patients recovered from coronavirus. The company also stated that the immune response was stronger among patients who had adjuvant.
If sources are to be believed, Novavax's COVID-19 vaccine was well tolerated by almost all patients and no severe events were observed. In fact, most patients witnessed pain and tenderness at the injection following the first dose, while some were reported to have muscle aches, fatigue, and headaches. Only one patient apparently experienced a mild fever after the second dose.
Novavax's President of Research & Development Gregory Glenn was reported saying that the data from the phase-1 trials demonstrated that NVX-CoV2373 along with Matrix-M adjuvant is a well-tolerated coronavirus vaccine with a better immunogenicity profile.
Although the company's data appears to be promising, Novavax stocks fell briefly over the concerns regarding the safety of the potential vaccine. The shares of the biotech firm dropped by 32% during after-hours trading which later recovered and rose by 7%.
In other news, last month the U.S. government had allotted USD 1.6 billion to Novavax to cover testing, manufacturing, and commercialization costs for a potential coronavirus vaccine. The company reportedly aims to provide 100 million doses by the year 2021.
Source Credits –
https://www.cnbc.com/2020/07/07/us-government-awards-novavax-1point6-billion-for-coronavirus-vaccine.html