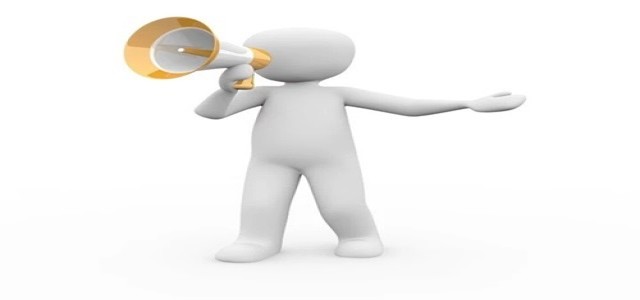 Novan Inc., U.S.-based clinical stage pharmaceutical company, has reportedly announced first patient enrollment in its B-SIMPLE4 pivotal Phase 3 clinical study of SB206, an antiviral gel used for treating molluscum contagiosum.
For the uninitiated, molluscum contagiosum, also known as molluscum, is a relatively common viral skin infection caused by the molluscipoxvirus. Statistically, the infection is contracted by around 6 million people per year in the U.S., primarily affecting children under the age of 14 years. Nearly half of the individuals diagnosed with the infection are untreated while around 30% of the treated patients are provided with an off-label prescription with no proven clinical efficacy.
Sources familiar with the trial claim that no therapies for this disease have been approved by the FDA so far. The company believes that an FDA approval for the use of SB206 for treatment will allow the product to satisfy the needs of patients.
According to credible sources, Novan aims at concluding the patient enrollment in the first quarter of 2021 while the topline results of the B-SIMPLE4 trial are expected in the second quarter.
Although the company's trial execution plan and targeted timing for results appear to be promising, they are expected to witness instabilities as a result of the COVID-19 pandemic, cited industry experts.
Elizabeth Messersmith, Chief Development Officer & Senior Vice President at Novan Inc was reported stating that the design of B-SIMPLE4 trial enables the company to thoroughly study SB206 for efficiently treating molluscum.
In other news, pharmaceutical company Strides Pharma Science Limited has recently received U.S. FDA approval for their Prednisone Tablet, 1mg. The product belongs to the corticosteroids drug family and is used as an immunosuppressant or anti-inflammatory medication for treating various conditions such as psoriasis, lupus, ulcerative colitis, skin conditions, and allergic reactions.
Source credits:
https://www.streetinsider.com/Corporate+News/Novan+%28NOVN%29+Reports+First+Patient+Enrolled+and+Dosed+in+B-SIMPLE4+Pivotal+Phase+3+Study+of+SB206+for+Treatment+of+Molluscum/17323223.html