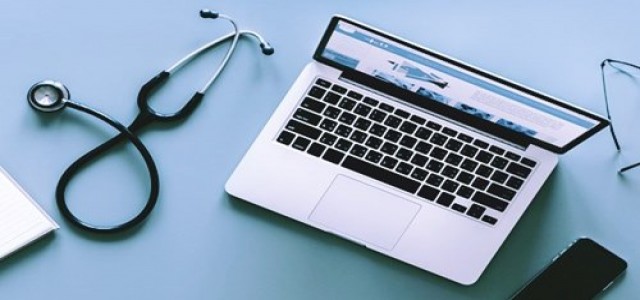 According to reliable sources, California-headquartered clinical-stage biopharmaceutical company, NovaBay Pharmaceuticals, Inc., has reportedly announced the consumer launch of its FDA-approved skincare product, CelleRx Clinical Reset.
For the record, Clinical Reset, a product newly introduced to the fashion & beauty vertical, is a spray solution that is proven to clean facial skin by disrupting the bacterial layer on the skin surface. The primary functions of the spray include reducing bacteria after exercising, combatting the after-effects of environment aggressors as well as disinfecting facial masks and cleansing dry and sensitive skin.
If reports are to be believed, Clinical Reset is formulated with NovaBay's prescription-grade, patented HOCL (hypochlorous acid) and is the only bleach-free skincare product containing the same.
Sources close to the matter claim that Clinical Reset is being launched as a part of NovaBay's existing CelleRx brand catalog and will be available on the company's official website for a retail price of USD 54.
Acclaimed brand strategist of the fashion & beauty industry, Sarah Rutson along with Lena Xiao, a well-established consumer marketeer will be appointed by NovaBay Pharmaceuticals as consultants to drive the sales of the product, as cited by credible sources.
Expressing her enthusiasm towards the initiative, Rutson mentioned in a statement that the use of pure HOCL in the product offers opportunities for a new dimension of clinical research which is often missing in the traditional beauty vertical.
CEO of NovaBay Pharmaceuticals, Justin Hall, was reported saying that the company plans on leveraging a consumer-centric approach for marketing the new product through print advertising campaigns as well as social media promotions.
In other developments, renowned American musician and music producer Pharrell Williams has announced the launch of his new skincare line, Humanrace. The new brand will initially be offering three essential skincare products, namely a moisturizer, cleanser, and an exfoliant.
Source credits: https://www.businesswire.com/news/home/20201112005362/en/NovaBay-Announces-Consumer-Launch-of-CelleRx%C2%AE-Clinical-Reset%E2%84%A2