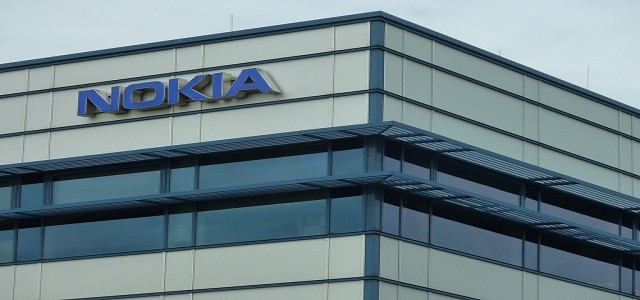 According to reliable sources, Finnish multinational telecommunications company Nokia Corporation, has reportedly announced a three-year agreement with Smart Mobile Labs AG for the deployment of the 5G standalone campus-wide private wireless networking at a German research institute, Technische Universität Kaiserslautern (TUK).
If sources are to be believed, Smart Mobile Labs has received a public tender from TUK for five campus networks. This 5G-Kaiserslautern project will be funded by the German Federal Ministry of Transport and Digital Infrastructure.
Apparently, the university will leverage Nokia's pervasive 5G standalone connectivity to facilitate the development of new research as well as use case testing, sources confirmed. Based on Nokia DAC (Digital Automation Cloud), the industrial-grade networks provided in the campus will be able to offer hyper-fast private networking services with high bandwidth.
For the uninitiated, Nokia DAC is a digital automation service platform that offers a high-performance, secure, and reliable end-to-end private wireless network that enables on-premise management of proprietary data.
Sources close to the matter claimed that the private wireless network, deployed across the Kaiserslautern university campus as well as the research farm 'Hofgut Neumühle' and Wissenschaftsmeile, will be applied to technology platform & software development and university-based research projects.
President of Nokia Enterprise, Raghav Sahgal, was reported stating that TUK's investment towards the company's 5G DAC is a demonstration of its commitment towards achieving research excellence. The recent development will help in extending Nokia's well-established relationship with the university, he added.
In other news, U.S.-based multinational telecommunications company, Verizon Communications Inc., has reportedly partnered with Nokia Corporation to accelerate its efforts towards providing private 5G networks across the globe.
As per credible sources, Verizon will leverage Nokia's DAC (Digital Automation Cloud) for and will target the business domains of logistics, distribution, and manufacturing.
Source credits: https://www.nokia.com/about-us/news/releases/2020/10/22/nokia-smart-mobile-labs-deliver-5g-sa-private-wireless-networking-for-technical-university-kaiserslautern-research/