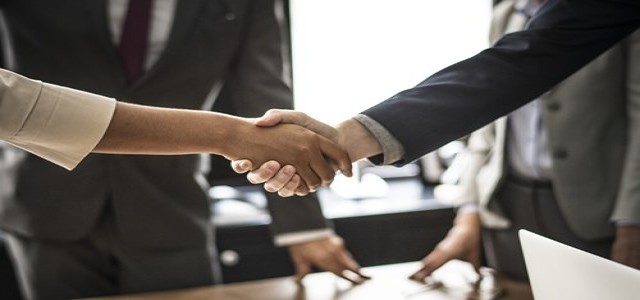 Finnish telecommunications giant Nokia Corporation has reportedly signed a joint venture agreement with LG Uplus, a prominent cellular carrier, to expand 5G coverage in South Korea.
The duo intends to achieve this by deploying Nokia's end-to-end AirScale portfolio in the country, cited sources with relevant information. This is likely to allow for seamless 5G outdoor as well as indoor connectivity.
As per the agreement, Nokia will deploy its next-gen and cost-effective small cell ASiR (AirScale Indoor) systems across various locations such as office buildings and shopping malls.
Made up of Nokia's renowned Digital Baseband unit as well as ASiR-pRRH solution, the system features multi-band as well as multi-operator support and will also allow LG Uplus to offer 5G connectivity to the East Asian nation.
ASiR helps in upgrading a simple service to 5G New Radio with minimum on-site working, sources claimed. It also features a web-based managed, allowing for a remote configuration without the requirement for an additional application.
This flexible and compact nature of the ASiR indoor solution means it can be installed rapidly across several strategic locations. These beneficial attributes also make it an ideal replacement for expensive, complex, and traditional DAS (distributed antenna systems).
Senior Vice President Head of Network Infra Technology Group at LG Uplus, DaeHee Kim, was reported saying that Nokia's advanced AirScale system will aid in offering seamless 5G connectivity across several indoor locations in South Korea. Its compact, flexible, and cost-effective design will allow LG Uplus to boost its 5G services, he added.
President of Mobile Networks at Nokia, Tommi Uitto mentioned that the telecommunications giant is thrilled to have been selected by LG Uplus to offer an advanced infrastructure that will enable a seamless 5G experience in the country.
The deal will also accommodate future network expansion plans while strengthening the partnership between Nokia and LG Uplus, which have previously collaborated on digital, 5G, and LTE projects.
Source Credits –
http://www.globenewswire.com/news-release/2021/04/19/2211995/0/en/Nokia-to-deploy-indoor-5G-small-cells-solutions-with-LG-Uplus-in-South-Korea.html