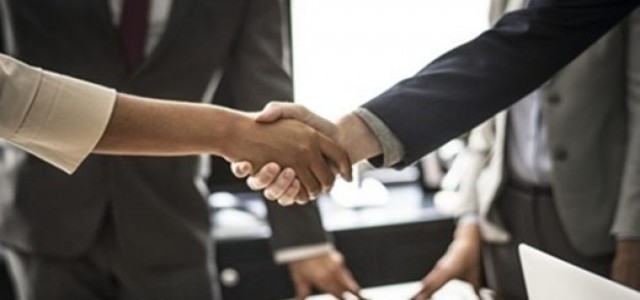 SEC and DOJ are investigating Hindenburg's claims that Nikola misled its investors
Nikola's shares plunged by 8.3% and reached USD 32.83 following the reports of the investigation
According to reliable sources, shares of Nikola Corporation, an American zero emission trucks developer, witnessed a significant drop after the Department of Justice (DOJ) and the Securities & Exchange Commission (SEC) initiated an inquiry regarding Hindenburg's fraud claims.
For those uninitiated, Hindenburg Research, a short seller, previously alleged that Nikola's founder Trevor Milton, made false statements regarding the company's technology and misled its investors as a part of its expansion strategy as well as to partner with other automotive manufacturers.
Although there is no assurance that DOJ or SEC will initiate an investigation in full swing regarding the alleged reports, Nikola's shares plunged by 8.3% and reached USD 32.83, stock reports claimed. In fact, the stock continued to drop throughout the extended-hours trading. The company's shares were trading at 7% lower as of Tuesday afternoon.
SEC's inquiry is reportedly at an initial stage to verify whether the Arizona-based electric truck manufacturer has violated securities laws, cited sources with knowledge of the matter. In this context, Nikola claimed that it proactively contacted SEC and is open to the inquiry.
It appears that Hindenburg's allegations came along the heels of General Motor's announcement that it is acquiring an 11% stake in Nikola Corp. Moreover, Nikola's shares grew more than 40% following the announcement.
Marry Barra, CEO at General Motors, was reported saying that the company conducted a meticulous investigation on Nikola before initiating the deal.
General Motors, the American multinational corporation, is reportedly planning to develop the Badger, Nikola's electric pickup truck by the year 2022. Additionally, GM will also offer its Hydrotec fuel cells and Ultium batteries for Nikola's Class 8 trucks.
Source Credits –
https://www.cnbc.com/2020/09/15/nikolas-shares-fall-as-sec-reportedly-examines-short-sellers-fraud-claims.html