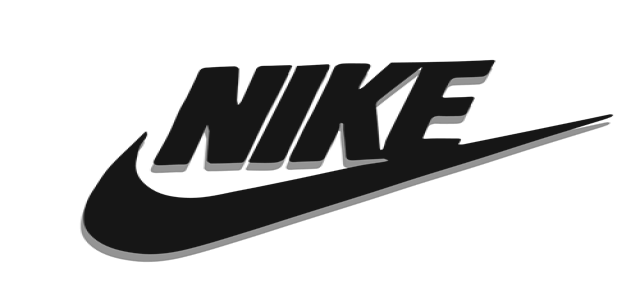 U.S.-based multinational sports apparel firm, Nike Inc., has reportedly revealed a significant upturn in their digital sales amid the COVID-19 pandemic, recording a revenue of USD 10.6 billion. Sources close to the matter claim that the company plans on completely shifting their retail channels to an online platform with hindsight to the post-pandemic situation.
It appears that the decision comes along the heels of the brand's rising digital sales, which increased by 82% during the first fiscal quarter, compensating for the dwindling revenue from their retail stores. In this context, Nike claimed that U.K., South Korea, Japan and China have proven to be major opportunities for the company's profits.
According to credible sources, Nike has been pushing the sales of limited-edition footwear on its website as well as through online shopping platforms. Moreover, the company has embraced its structural transition to online sales by reducing its retail partners and store presence.
John Donahoe, CEO of Nike Inc., was reported saying that the consumer shift towards digital shopping is irreversible and that the digital trend has been ingrained in the market.
Reportedly, the company's sales amid the pandemic have been accelerated due to the rising demand for casual sportswear for home workouts. Evidently, the company's shares increased by more than 10% in premarket trading in the U.S., surpassing the expectations of Wall Street.
On the other hand, market rivals Adidas AG and Lululemon Athletica have also been witnessing blooming online sales since the last quarter.
In other news, Brazilian professional football player, Neymar Jr, has reportedly ended his 15-year contract with Nike and joined hands with German multinational sportswear company, Puma SE. Sources aware of the development claim that Puma has offered to pay the sportsman £23million per year as a part of the contract.
Source credits: https://www.bbc.com/news/business-54244967