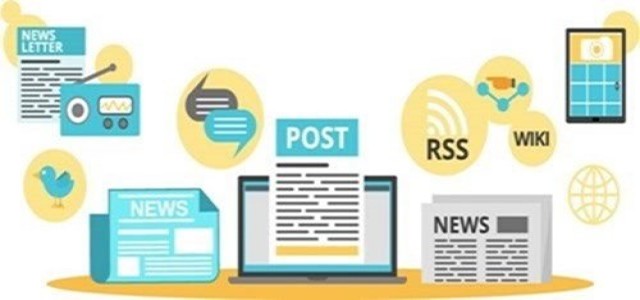 America-based multinational sports apparel company Nike Inc. has reportedly abandoned its plans to develop soles for its Nike Air shoes in Goodyear plant in Arizona. Sources close to the matter stated that the company had initially planned to start the plant in early 2020, investing over USD 184 million in its third U.S. sneakers manufacturing plant.
As per credible reports, the company generated revenues around USD 6.31 billion by the end of May 2020, which was a drop of 38%.
Reportedly, Nike lost over USD 790 million in the fourth quarter since the e-commerce sales couldn't make up for the revenue loss from shutdown of stores during the pandemic.
According to reliable sources, Nike struggled with costs associated with built-up inventory such as factory order cancellations and wholesale markdowns. The product shipments to wholesale consumers had also dropped by 50% during the three-month period.
Spokesperson from Nike, Greg Rossiter, was reported saying that the company is experiencing hardships owing to the COVID-19 pandemic and will stop investing in the Goodyear facility.
The sports apparel giant announced that it will cut jobs on which the company spends about USD 200 million to USD 250 million, in an effort to sell more merchandise directly to the customers.
Matthew Friend, CFO at Nike, mentioned in a comment that the company predicts that its inventory grew by 30% in the fourth quarter of 2019 to be of right-sized by the end of second quarter in 2020.
Nike's Arizona-based facility, which was acquired for USD 70 million last year, was also subjected to various controversies in 2019 when the state government threatened to pull USD 1 million incentives following Nike's decision to not sell the Fourth of July-themed shoe in the U.S.
Source Credits –
https://www.foxbusiness.com/sports/nike-scraps-phoenix-manufacturing-plant-plan