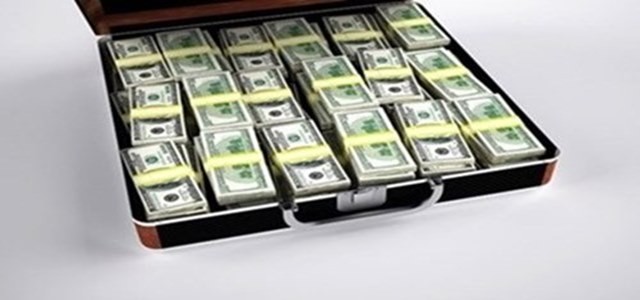 Federal Executive Council of Nigeria has reportedly authorized President Mohammadu Buhari's initiative to release €15.21 million (N8,648,081,465.2) or N1.708 billion in onshore and N6,940,081,465.20 in offshore as counterpart funding for the electricity deal with Siemens AG, a German multinational conglomerate based in Munich.
The memo demanding the ratification was jointly presented by Hajiya Zainab Ahmed, Minister of Finance, Budget and National Planning and Saleh Mamma who heads the ministry of power.
The ratification is to support the end-to-end modernization of grid and its expansion, said Mamma.
The first phase of the electrification project is designed to accommodate 23 transmission initiatives as well as 175 individual transformative projects across the electricity distribution franchise existing in the country, said Ahmed.
The German consortium will reportedly provide the facilities for this program and will be guaranteed by the government through Euler Hermes, a credit insurance company headquartered in Paris, which will cover more than 85% of the total cost. Further, it will also lease the highly concessional facility with a moratorium of two to three years and loan repayment period of 12 years with interest, cite credible sources.
Previously, in December 2019, Nigeria had allocated N61 billion for the development of nation's electricity infrastructure, which is to be developed with the Siemens AG partnership.
According to trustworthy sources, Nigeria's total expenditure for this project is estimated to reach €3.11 billion (N1.15 trillion) across the four major states. The electrification project will be carried out in three phases, and its goal is to achieve 25,000 megawatts of electricity by the year 2025.
For the record, Siemens Gamesa, a wind turbine manufacturer owned by Siemens AG, recently announced EUR 466 million in net loss for the third quarter of FY 2020 majorly due the impact of the COVID-19 pandemic on its onshore operations. However, the offshore segment is pushing forward with 87% increase year-over-year.
Despite, the recent disruptions in the industry, Siemens' strong foothold in energy business is likely to bring a new light to Nigeria in the near future.
Sources: https://guardian.ng/news/nigeria-okays-n8-64bn-for-siemens-electricity-deal/
https://www.offshorewind.biz/2020/07/30/siemens-gamesa-shines-offshore-struggles-onshore/