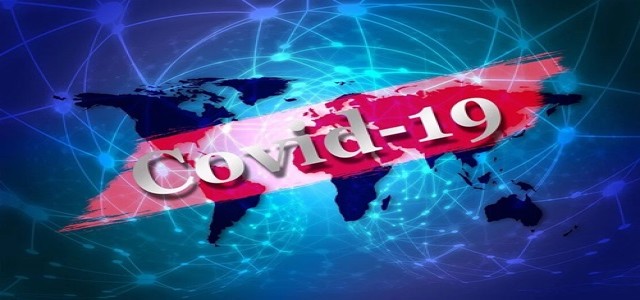 NHS (National Health Service), a U.K.-based government-funded health care system, has reportedly been told to prepare for potential COVID-19 vaccine rolls outs by December 2020.
Sources with knowledge of the matter stated that the GPs (General Practitioner) are requested to be on standby in order to begin vaccinating people aged over 85 as well as frontline health workers.
It is to be noted that, a COVID-19 vaccine has not yet been licensed and its required to go through various health regulators before it can be sold to the public. Currently, there are two vaccine candidates that are in late-stage clinical trials and are likely to submit the results in the upcoming weeks, sources claimed.
The prime candidates for COVID-19 vaccines are from the German company BioNtech SE, the US pharmaceutical firm Pfizer Inc., as well as from the University of Oxford and AstraZeneca plc. Reportedly, the government advisory committee on vaccinations has already determined which groups to be prioritized in order to obtain the COVID-19 vaccine as early as possible.
According to the Joint Committee on Vaccination and Immunization, care home residents and staff should be prioritized to receive any authorized vaccine over those aged 80 and over as well as health and social care staff.
A Department of Health spokesperson mentioned in a comment that although the production and deployment timing of new vaccines remain uncertain, there is a possibility that a COVID-19 vaccine could be available in the United Kingdom in the first half of 2021.
However, it will only be introduced after it has been proven safe and effective through rigorous clinical trials and authorized by the MHRA (Medicines & Healthcare Products Regulatory Agency) drug regulator, claimed the spokesperson.
As per credible sources, the number of COVID-19 cases in the United Kingdom have surpassed 1 million, with mortality numbers reaching over 47,250.
Source Credit- https://news.sky.com/story/coronavirus-nhs-to-be-on-standby-for-potential-vaccine-rollout-in-december-12122886