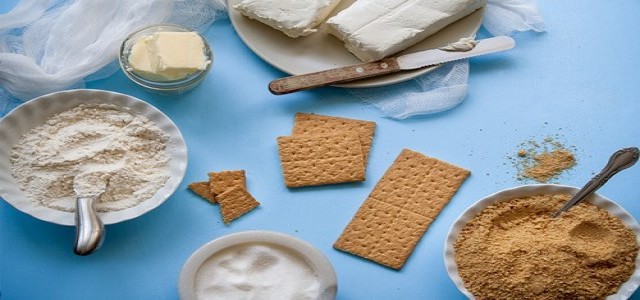 According to a recent study published in NPJ Precision Oncology journal by Harry Perkins Institute of Medical Research, honeybee venom is capable of rapidly destroying HER2-enriched breast cancer cells and triple-negative breast cancer in the human body.
Sources close to the matter claimed that the Perth-based institute tested the effect of the venom on mice subjects and discovered that it acts as an efficient anti-tumor agent which can disrupt the growth of an aggressive form of breast cancer, with minimal damage to the existing normal cells.
For the record, triple-negative breast cancer, that accounts for 10-15% of all breast cancers, is a type of disease that lacks the three most common cancer-drug receptors, namely progesterone, estrogen, and the human epidermal growth factor known as HER2.
As per credible sources, the research team found out that a synthetic equivalent of melittin, a peptide present in honeybee venom, mirrored the anti-tumor effects of the venom and suppressed the growth of the cells of HER2-enriched breast cancer as well as triple-negative breast cancer.
It is to be noted that Melittin, when introduced to the affected regions, enters the plasma membrane and forms pores, which causes the cancer cells to die. The peptide combined with chemotherapy drugs such as docetaxel, punctures the cancer membrane, thereby allowing better entry for chemo into the cancerous mass, sources claimed.
Ciara Duffy, a researcher who led the study, was reported stating that her team observed the peptide and the venom was causing interference in the main cancer-signaling pathways that are primarily responsible for the replication and growth of the cancer cells.
In other news, a UK-based study has recently been published to investigate the impact of COVID-19 on cancer patients. The project CCP (Clinical Characterisation Protocol) will reportedly address the concerns associated with care for patients with cancer amidst COVID-19 pandemic.
Source credits: https://nypost.com/2020/09/01/honeybee-venom-can-kill-aggressive-breast-cancer-cells-study/