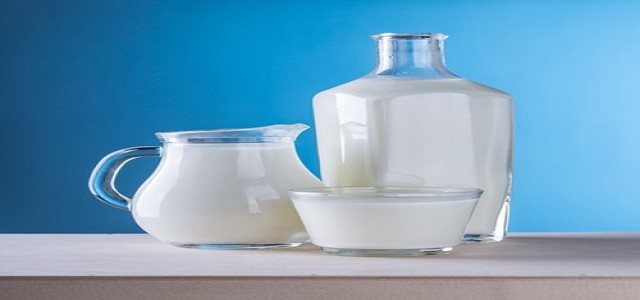 Swiss multinational food and beverage conglomerate, Nestlé S.A., is reportedly planning to upgrade its health and nutrition policy after an internal document revealed that the company described a major portion of its food products as 'unhealthy'.
According to sources, the internal document circulated among top management early this year states that over 60% of Nestlé's mainstream food and beverage offerings could not be conferred as 'healthy' in reference to the 'recognized definition of health'.
About 70% of the company's food products failed to meet the mark under Australia's Health Star Rating system, alongside 96% of its beverages, barring pure coffee. In addition to that, nearly 99% of its ice cream and confectionary portfolio came up short on the yardstick.
For the record, the assessment did not cover Nestlé's complete portfolio, as categories like pet food, medical nutrition, coffee and infant formula were exempted from the evaluation.
Nestlé said that it has launched thousands of products for families and kids that meet external nutrition benchmarks, emphasizing that a healthy diet involves finding balance between wellbeing and satisfaction, while including a moderate consumption of some indulgent foods.
The company also expressed that its primary objective to continue making its product portfolio tastier and healthier has remained unchanged. As a testament, the food giant has been working on an organization-wide project to upgrade its nutrition and health strategy and is analyzing its entire portfolio to ensure that the products help meet people's nutritional requirements.
Nestlé also revealed that it has reduced sugar and sodium content in its products by over 14-15% in the past seven years and is taking efforts to develop products which are healthier.
Meanwhile, Nestlé India intends to provide families of employees who succumbed to Covid-19, with a two-year base salary with gratuity, pension, and other applicable benefits, along with educational support for children and reimbursement of critical hospital expenses of impacted family members, cited credible sources.
Source Links –
https://whbl.com/2021/05/31/nestle-under-fire-over-unhealthy-products-working-on-new-strategy/