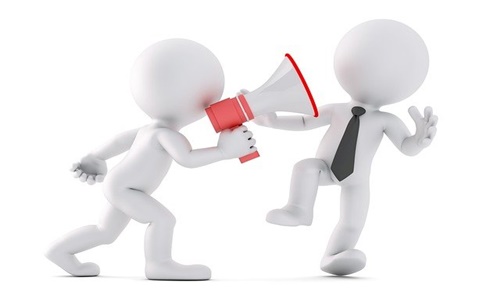 MotorK Plc- a leading Europe-based SaaS producer for the automotive retail industry- has announced entering into talks to acquire WebMobil24, a Germany-based software firm of e-commerce platforms and provider of stock management services to OEMs and automotive dealers.
As per credible sources, WebMobil24 and MotorK are closely working together towards a fast completion of the transaction.
For the uninitiated, WebMobil24 has set up itself as a major player in the German automotive digital landscape due to its advanced offering which covers the complete spectrum of the requirements of inventory management.
Parallelly, the group has also formed Romoto.de, its own platform for used cars which is now being used by almost 10,000 dealers throughout Europe. The firm has its headquarters in Frankfurt and generated revenues equal to USD 2.1 million in 2021.
Reportedly, WebMobil24's proposed acquisition complies accurately with the Group's external strategy of growth and reflects the recent take-over of Carflow in Belgium.
Notably, this marks another decisive step in the formation of MotorK's European footprint which will provide it a platform to grow by enhancing the reach in the DACH region. It will also offer a platform for acquisitive and additional growth.
As per reports, the acquisition will also accelerate its footprint in the German market as the firm's well-established presence in Germany along with in depth market knowledge will offer powerful growth catalyst for the operations of MotorK.
Moreover, WebMobile24's huge customer base reflects an exceptional opportunity to sell the SparK platform and offer users with an enhanced one-stop-shop software services, paving way for attractive revenue cross-sell prospects.
Marco Marlia, Chief Executive Officer and Co-Founder, MotorK stated that the team is thrilled to announce the exclusive negotiation with WebMobile24. The firm's presence in Germany and its rooted knowledge of the market will assist MotorK to expand in Europe.
Furthermore, WebMobil24 will further increase its OEM reach, rooting the Group's presence in the Europe's market.
Source Credits: - https://www.businesswire.com/news/home/20220619005011/en/MotorK-Enters-Into-Exclusive-Negotiations-for-the-Acquisition-of-Webmobil24