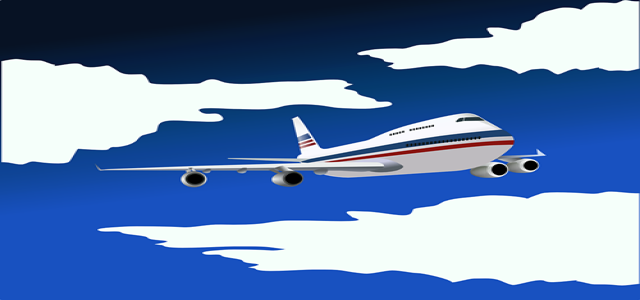 The U.S. Transportation Department recently announced that China and United States will allow the air carriers to increase the number of flights from four to eight per week between world's biggest economies.
As per the trusted sources, after the COVID-19 outbreak, U.S. carriers halted the flights to China. Earlier this year, President Donald Trump ceased the travel of almost all non-U.S. citizens from China to the United States.
According to the credible sources, United Airlines declared that it will increase the number of flights from two to four per week to Shanghai from San Francisco beginning from September. Also, Delta Air Lines is eligible to travel to China four-times weekly shifting from twice a week.
Reportedly, Delta Air Lines is also going to operate four flights from Seattle to Shanghai and Detroit beginning in July, all via Seoul. Delta also stated to add one weekly flight from Seattle and Detroit each to Shanghai via Seoul, beginning in August.
The Transportation Department stated that the U.S. government is looking forward to China to restore all U.S. flights right under their bilateral aviation agreement. The department expects China to respond kindly as they also allowed the additional flights.
The agreement allows China and U.S. to operate more than 100 weekly flights between the two countries. Beijing did not immediately approve to restore flights by U.S. airlines, the nation had threatened to block Chinese passenger flights in June.
Reportedly, Chinese government previously approved of some changes on the need for U.S. carriers which includes permitting temperature checks to be carried out before flights, rather than mid-flight.
The U.S. Senate passed a legislation that would impose compulsory sanctions on companies or people that support China's measures to restrict Hong Kong's autonomy, against Beijing's new security law for the city.
Source credits-
https://www.reuters.com/article/us-usa-china-flights/china-us-will-allow-air-carriers-to-double-flights-between-nations-idUSKCN25E2W0