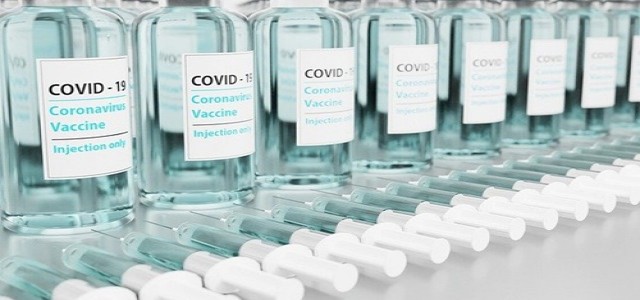 Scientists from the U.S. Food and Drug Administration (FDA) claimed that Moderna did not meet all the requirements to support the use of COVID-19 booster shots. This is because the first two shots already showed a strong efficacy rate.
Documents released by the FDA stated that although Moderna's vaccine increased the protective antibodies, the difference in antibody levels prior to as well as after the shot was not broad enough, especially in those who already had strong antibody levels.
While the FDA usually follows the advice of its experts, it is not required to do so. Moreover, if the FDA authorizes the booster, a panel from the U.S. Centers for Disease Control and Prevention will meet to further discuss specific recommendations on who can receive the booster shots.
Moderna has applied for authorization for a 50-microgram booster dose, which is half the strength of the original vaccine that is given in two shots. The American biopharmaceutical giant has urged regulators to approve the third round of shots for high-risk individuals and adults aged 65 and above.
It is worth noting here that the Biden administration had announced plans to introduce booster shots for adults. However, some FDA scientists claimed that there was not enough evidence to offer boosters for all.
Data on the need for boosters have predominately come from Israel, which rolled out additional shots of the Pfizer/BioNTech vaccine to the population. The country has also provided details on the effectiveness of the boosters to U.S. advisers.
On the contrary, no similar study has been conducted for the Johnson & Johnson (J&J) as well as Moderna vaccines. Speaking of which, FDA advisors are planning to consider booster shots for Johnson & Johnson's single-dose vaccine.
Even J&J had asked the U.S. regulator to authorize a booster two months after the initial dose. The company believes that high-risk adults should receive booster shots earlier, while the lower-risk individuals could benefit from waiting for around six months for their second vaccine.
Source Credits –
https://health.economictimes.indiatimes.com/news/pharma/u-s-fda-staff-says-moderna-did-not-meet-all-criteria-for-covid-19-boosters/86990545