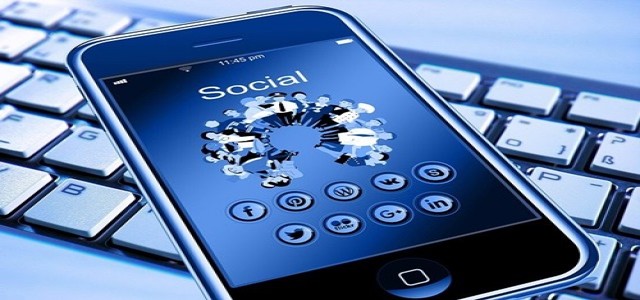 The philanthropic organization of Australian billionaire Andrew Forrest, called the Minderoo Foundation, will assist over 18 small news publishers while negotiating with tech giants Facebook and Google to acquire licensing deals for the supply of content.
Sources claimed that Minderoo Foundation will apply with the Australian Competition and Consumer Commission (ACCC) to let the publishers bargain without violating competition laws. This move comes after the ACCC permitted a body representing 261 radio stations to strike a content deal last month.
For the unversed, Andrew Forrest is the richest man in Australia and currently serves as the chairman and largest shareholder of iron ore miner Fortescue Metals Group. His net worth is nearly USD 19.7 billion, as per credible sources.
Frontier Technology, an initiative by Minderoo, is set to help these news publishers. Emma McDonald, The Director of Policy, was quoted saying that small publishers who produce quality journalism content for the community interest should get an equal opportunity like the large publishers.
She added that the 18 publishers include online publications that cater to a vast audience while focusing on both local and regional issues.
Notably, both Google LLC and Facebook have been required to negotiate with Australian publishers and outlets for content that brings traffic and advertising to their websites. Falling to do so would lead the government taking over the negotiation.
As a response, both companies have inked licensing deals with established media companies in Australia but have not considered small media outlets or firms.
Google in its recent statement said that the firm is continuing its talks with publishers of all sizes. Meanwhile, Facebook stated that it has always supported smaller independent publishers.
News organizations have long been complaining that big technology companies have hampered their advertising revenue as they use content in search results or other features without making any payment. However, with the recent deals, the business scenery is likely to change.
Source Credits-
https://economictimes.indiatimes.com/tech/technology/australian-billionaire-to-help-small-publishers-strike-content-deals-with-google-facebook/articleshow/87840806.cms