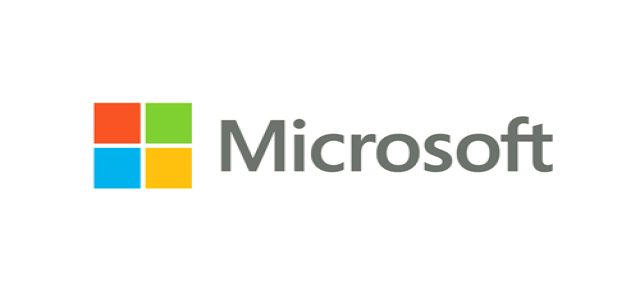 Security firm Wiz identified a flaw in Microsoft Azure that allowed it to read, modify, and delete the databases of various corporate clients.
Microsoft claims there is no proof that the flaw had been exploited.
Microsoft Corporation recently issued a warning for its Azure customers that hackers may have gained access to their data through an exploitable vulnerability in the cloud service.
Researchers at Wiz Inc. discovered the flaw in Microsoft Azure's Cosmos DB platform, which gave them access to keys that control databases held by several firms such as Exxon-Mobil Corp., Coca-Cola Co., and Citrix Systems Inc., among others.
Since Microsoft cannot alter those keys on its own, clients were asked to create new ones via an email from the company. According to the email from Microsoft to Wiz, the company promised to pay USD 40,000 for discovering and disclosing the problem.
In an email to customers, Microsoft stated that it had fixed the vulnerability, and there was no evidence of exploitation of the flaw. They do not find any indication that anyone other than the researchers (at Wiz) had access to the primary read-write key.
Wiz CTO, Ami Luttwak, expressed this is the worst cloud vulnerability anybody can think of. They were able to get access to whichever customer database they wanted, he added.
Further, the tech giant has also been in the news for its other security issues. The same alleged Russian government hackers who broke into SolarWinds stole Microsoft's source code. Also, a recently implemented repair for a printer vulnerability that enabled computer takeovers had to be redone several times.
Last week, ransomware gangs exploited a flaw in the company's Exchange email, prompting an urgent U.S. government warning that clients must apply updates released months ago.
In other news, Microsoft released an advisory regarding three vulnerabilities collectively termed Proxyshell, after security researchers at a federal government cybersecurity organization warned that hackers were actively trying to exploit them.
Source Credits –
https://financialpost.com/pmn/business-pmn/microsoft-warns-thousands-of-cloud-customers-of-exposed-databases-emails