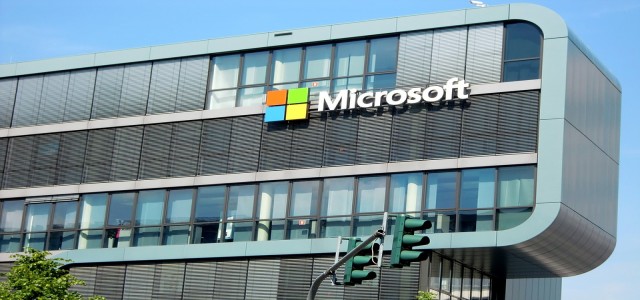 The company plans to allow more staff to work from home to boost flexibility.
Employees who chose to permanently work from home will not be allotted office spaces.
Microsoft Corporation, an American multinational technology company, has reportedly announced its plans to allow its employees to work from home post the COVID-19 pandemic. According to reliable sources, the company intends to adopt a 'hybrid workplace' environment in order to cope up with the surging outbreak of coronavirus.
For the record, most of the staff at Microsoft have worked from home since March 2020. In fact, it will be normal for majority of roles to work remotely less than 50% of the time post the pandemic, after receiving a manager's approval, sources cited.
In this context, Kathleen Hogan, Executive Vice President of Microsoft, reportedly stated that the company has provided guidance to their employees in order to help them take informed decisions regarding work hours, work location, and changes to worksite once offices reopen, without any limitations due to the pandemic.
If sources are to be believed, employees who choose to work from home permanently will not be allotted any office space, however, they will be given access to flexible touchdown workplace.
It is to be noted that Twitter Inc. was the first major tech company to permit employees work remotely on a permanent basis. Moreover, Facebook Inc. and Google LLC has also reportedly allowed its staff to work from home till 2021.
Meanwhile, the launch of Halo Infinite, a next-gen Xbox game, has reportedly been delayed due to the adoption of remote work practices, which has hampered the game's production. Sources with relevant information stated that the game is likely to be launched in the year 2021, after the arrival of Xbox Series X and Series S.
Source- https://www.usatoday.com/story/money/2020/10/11/microsoft-reveals-permanent-work-home-policy/5960462002/