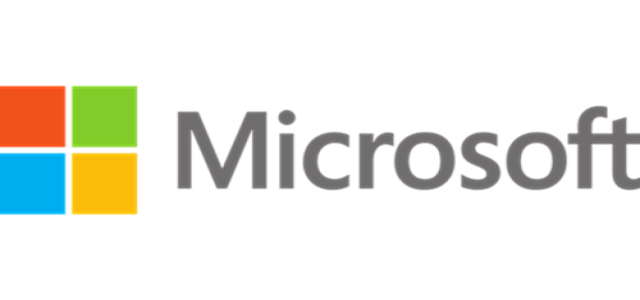 Reportedly, Microsoft Teams currently has 145 million daily active users, demonstrating a 26% increase in user base since October last year when the tech giant had reported 115 million daily active users.
The outbreak of the COVID-19 pandemic has forced millions of people worldwide to depend on digital resources to connect and collaborate, serving as the prime factor contributing to the company's success.
Microsoft Teams had around 32 million daily active users at the start of the pandemic. The number jumped to 75 million in a few weeks, and these figures have more than doubled, sources cited.
Besides Microsoft, platforms like Zoom and Google Meet have also witnessed a similar development throughout 2020. Google said it had approximately 100 million daily active participants, whereas Zoom recorded 300 million daily active participants last year.
Similarly, Slack, a well-known workplace collaboration platform, registered 12.5 million concurrent users at the beginning of the global health crisis.
It is worth noting that Microsoft gained a profit of USD 14.8 billion in the fiscal third quarter, up by 38% over the same period last year. High demand for its software and cloud computing services drove the growth.
Satya Nadella, CEO of Microsoft, mentioned that digital adoption curves have not slowed down after a year of the pandemic, they are speeding up, and it is just the beginning.
Microsoft's productivity segment, which includes its Office suite of office products, saw a 15% increase in revenue, generating USD 13.6 billion. Whereas the company's cloud computing market segment increased by 23%, amassing USD 15.1 billion, sources confirmed.
Knowledgeable sources cited that Microsoft has become one of the world's most valuable companies, worth close to USD 2 trillion after its stock surged 50% over the past year by entering the flourishing cloud computing market.
Source Credit –
https://tech.hindustantimes.com/tech/news/microsoft-teams-now-has-more-than-140-million-daily-active-users-71619587535101.html