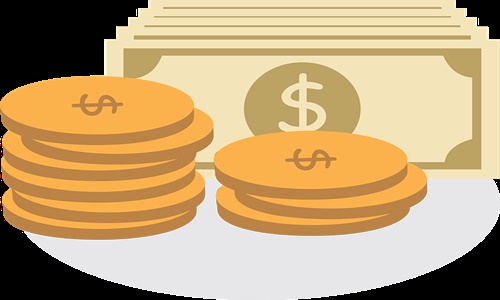 Microsoft, the global tech behemoth, has recently stated that it is expanding its operation in Qatar by unveiling a new Lusail City unit, the firm's largest and fourth in the country. This new facility forms part of a substantial investment that includes the soon-to-be-introduced Microsoft Cloud Datacenter Region.
The new launch of the offices further embraces Microsoft's commitment to building Qatar as a knowledge and innovation hub and will empower Microsoft to serve its customers better, associate with its technology partners, and develop and attract top talent.
This new facility includes a Customer Innovation Center which will host creativity and innovation workshops intended at exciting, trailblazing solutions that outgrow transformation across several industries in Qatar.
In addition, the office will play a crucial role as an innovative hub for major technology startups, community organizations, and students across Qatar.
Minister of Information Technology and Communications, His Excellency Mohammed bin Ali Al-Mannai, along with the top officials from Qatar's U.S. Embassy, joined Microsoft to honor the official unveiling of its innovative high-tech office in Lusail City's Burj Al Fardan.
As per credible sources, the opening ceremony was live streamed on Microsoft Teams so that the broader Middle East and Africa employees could be a part of the celebrations.
Lana Khalaf, General Manager at Microsoft Qatar, stated that Microsoft has its rooted presence in Qatar, and the commitment to help grow the innovation of Qatar's economy has never been stronger.
With this new launch of offices and the Customer Innovation Center, the partners and customers will have an opportunity to co-ideate, innovate, and envision pioneering solutions that will transform the industries.
It has been reported that the eye-catching office space fuses the global corporate identity of Microsoft with local Qatari flavor to seize the forward-looking, agile, and strong nature of Qatar.
Source Credit - https://www.zawya.com/en/press-release/companies-news/microsoft-deepens-investment-in-qatar-with-the-opening-of-new-state-of-the-art-office-ekbx7npt