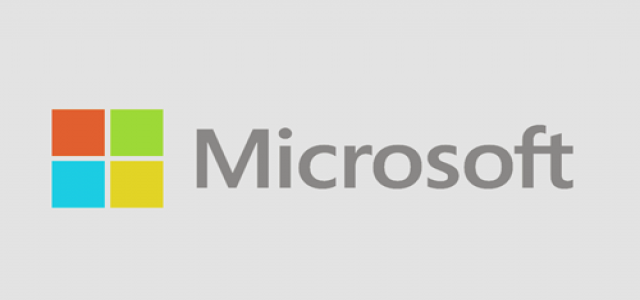 Leading software company Microsoft's SMS Organizer app for the Android platform is reportedly available to users from the US, UK and Australia, according to XDA Developers.
The app is designed to de-clutter smartphones by helping manage spam text messages, promotional texts, reminders and general SMS messages.
This app started as a Microsoft Garage project, which includes apps made by Microsoft staff as experiments, and was initially limited only to Indian customers.
It uses machine learning technology to sift through and segregate text messages into exclusive categories like personal, promotional and financial, which is beneficial for users who send and receive text messages on a regular basis. The machine learning used by the app is done on the device itself, which enables users to access the SMS Organizer even without an internet connection and inhibits the sharing of the user's personal data with Microsoft.
According to Microsoft, the SMS Organizer app can help users have a more organized inbox, schedule reminders and track their expenses.
A feature that may see considerable popularity is the app's ability to filter promotional and spam messages, which are sorted automatically and deleted every few days. This feature could be a popular inclusion considering that SMS spamming is still prevalent across many nations.
The SMS Organizer app also helps users keep track of all their travel bookings including flights, trains, and cabs as well as receive SMS updates. It allows users to keep regular track of expenses and account balances if their phone is set up to receive SMS alerts from their bank. There are in-built folders in the app which collect and organize all text messages without any manual input.
The app also provides users the option to back up their SMS messages to their Google Drive, making multi-device backup and restoration easier. This feature is optional and can be disabled if the user is uncomfortable about backing up their text messages to the cloud.
The SMS Organizer app is available on the Google Playstore in US, UK, India and Australia.
Source Credit: https://9to5google.com/2019/08/19/microsoft-sms-organizer/