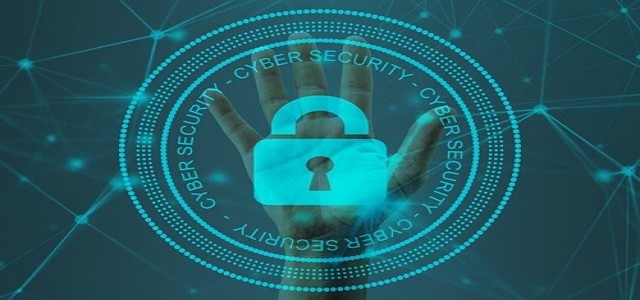 Microsoft generated USD 15 billion in security software sales in 2021.
Adding Mandiant would help reinforce Microsoft's arsenal of cybersecurity solutions.
Microsoft Corp. is reportedly in advanced discussions to acquire Mandiant Inc., an American cybersecurity company, in a deal that would strengthen its push to better protect customers from cyber threats.
A potential deal could allow Microsoft to better rival other companies that specialize in cloud security, pushing giants such as Google and Amazon to look for similar acquisitions. An agreement would also offer Microsoft deeper insights into revolutionary hacks.
It is worth mentioning that Microsoft's Windows OS already offers the company data on high-profile breaches. This, along with Mandiant's expertise that specializes in incident-response as well as cyber-intelligence cases, could give the combined companies significant cybersecurity knowledge.
Last year, Microsoft had named former Amazon cloud executive Charlie Bell to oversee its security capabilities. The company then claimed that around 3,500 employees are working to protect customers from its chip products to cloud solutions.
For those unaware, Mandiant was founded by former U.S. Air Force offer Kevin Mandia almost two decades ago, eventually being known for its incident response services. It became a standalone company in 2021 after FireEye Inc., which bought the cybersecurity firm in 2013, sold its security-product business for USD 1.2 billion.
Adding Mandiant would help reinforce Microsoft's arsenal of protecting clients from cybersecurity threats, sources claimed. In 2020, the software major had also acquired two smaller cybersecurity firms, generating USD 15 billion in security software sales alone, which is up by almost 45% from 2020.
Microsoft's deliberations may, however, not result in an offer. Shares of the cybersecurity firm surged 18% in New York, valuing it at almost USD 4.3 billion.
Even Microsoft's stock gained 1.2% to USD 304.56.
Source Credits –
https://www.bloombergquint.com/business/microsoft-is-said-to-pursue-deal-for-cybersecurity-firm-mandiant