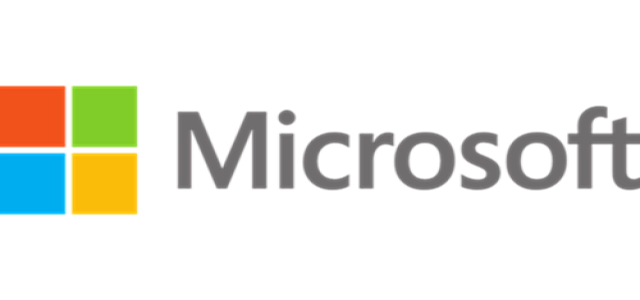 Multinational tech giant Microsoft Corporation has reportedly expanded its Fluid Framework over a wide range of collaboration and productivity tools including OneNote, Outlook, and Whiteboard to revolutionize the traditional approach of interacting with documents.
Microsoft's 'Fluid components', touted to be 'atomic units of productivity when they were first launched two years ago, are small apps such as charts, tables, and lists designed to aid asynchronous and synchronous work for hybrid remote teams.
The Fluid Framework will focus on the creation of 'components' relevant to meetings, such as a shared agenda, with minutes automatically updated on a OneNote page and simultaneously made available on Outlook calendars and e-mail.
According to sources, Microsoft had unveiled plans to introduce the components to the Teams chat function in May this year. As an extension of those plans, the company recently revealed that Fluid components will be made available on Outlook, as well as Teams meetings, OneNote, and Whiteboard apps.
A company representative was quoted saying that Microsoft is set to commence a private preview for Fluid components in OneNote, Whiteboard, and Outlook, this fall; with the feature being made available to a wider user base early next year.
If reports are to be believed, the function will be exclusively available to Microsoft 365 commercial customers. Meanwhile, the Fluid component for Teams' chat is undergoing a private preview and is in the pipeline for a full release in August.
The launch of Fluid components to Microsoft's platforms denotes a shift of focus from individual files to a more collaborative and flexible approach to documents in Microsoft 365.
It is also worth noting that Microsoft is not the only player seeking to transform collaboration and productivity apps.
Market rival, Google LLC, recently launched its smart canvas 'building blocks' which is a similar concept that allows the flow of information between Workspace apps such as Sheets and Docs. Startups such as Coda, Quip, and Airtable are also developing similar features.
Source Link –
https://www.reseller.co.nz/article/689230/microsoft-pushes-fluid-boost-productivity-teams-outlook-onenote/