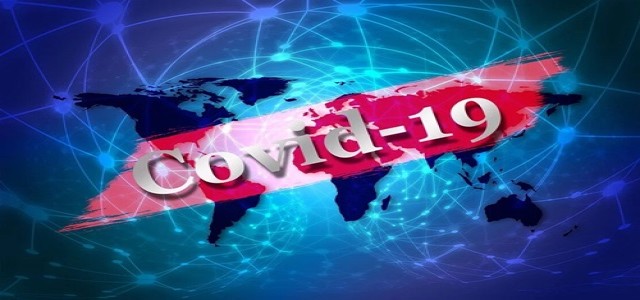 British multinational pharmaceutical company AstraZeneca Plc has reportedly announced that the Medicines & Healthcare Products Regulatory Agency (MHRA) has begun an accelerated rolling review of its potential COVID-19 vaccine.
Typically, health regulators can observe clinical evidence in real time during rolling reviews and subsequently converse with drug manufacturers regarding the production processes as well as trials in order to speed up the approval process. The approach is designed to boost testing, especially during a public health emergency of promising vaccines.
For those uninitiated, AstraZeneca has partnered with University of Oxford for the development of coronavirus vaccine. The work on the potential COVID-19 vaccine called ChAdOx1 nCoV-19 or AZD1222 had started in the month of January 2020. Reportedly, the viral vector of the vaccine is produced from a weakened variant of a common cold virus.
The British drug marker claimed that its experimental vaccine can induce an immune response among both young adults and old individuals. Evidently, the vaccine also induces decreased adverse reactions among the elderly.
Currently, the leaders in the competition to produce a coronavirus vaccine are Pfizer Inc., AstraZeneca, Moderna Inc. as well as Johnson & Johnson. Reportedly, MHRA has also initiated an accelerated analysis of Pfizer's coronavirus vaccine candidate.
The vaccine contenders are currently in late-stage research, with interim results anticipated in the upcoming weeks, cited sources with relevant information.
It is to be noted that over 46.5 million people across the globe have been affected by the coronavirus, with recovery rates recording at 31.1 million and mortality numbers surpassing 1.2 million.
Meanwhile, Australia is expected to start manufacturing AstraZeneca and Oxford's COVID-19 vaccine by late November, with doctors and elderly having access to the treatment by March 2021, sources claimed.
Source credits –
https://www.reuters.com/article/uk-health-coronavirus-astrazeneca-vaccin-idUSKBN27H1BD