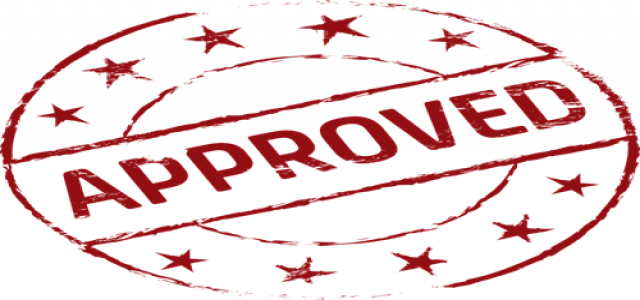 Mesoblast Limited has reportedly filed a rolling submission for Biologics License Application with the U.S Food and Drug Administration for remestemcel-L to treat steroid-refractory acute graft versus host disease in children.
Sources claim that the FDA has approved a rolling review of the BLA which allows individual components to be submitted and evaluated on a regular basis rather than waiting for the completion of all the sections. The rolling process will offer opportunities for consistent communication, and during this process, the company believes it will be able to effectively address any important matters brought up by the FDA. Remestemcel-L has achieved Fast Track designation for aGVHD, under which Mesoblast plans to request a priority review after its BLA filing is completed and accepted by the FDA, cited credible sources.
Dr. Silviu Itescu, Chief Executive of Mesoblast, said that the initiation of the company's rolling BLA submission to the FDA for U.S approval of its first product is a significant corporate milestone and a historic moment for the company. Moreover, the company is looking forward to making the therapy available to children with this distressing condition at the soonest, Itescu added.
For the uninitiated, over 30,000 allogeneic bone marrow transplants are conducted globally every year, mainly for patients with blood cancers, with almost 50% developing aGVHD. The six-month mortality rate in severe forms of the condition such as Grades C/D or III/IV, are as high as 90%.
According to sources familiar with the process, in the company's Phase 3 trial comprising 55 children affected with aGVHD, 89% subjects with Grade C/D disease were treated through remestemcel-L resulting in a six-month survival rate of 69%. Additionally, the overall response at day 28, which was observed in 69% of patients, estimated the highest survival at day 100 and day 180, which accounted for 85% and 79%, respectively. The trial successfully achieved its key endpoint of increased day 28 overall response as opposed to a protocol-defined historic control rate of 45%.

Source Credit
http://investorsmedia.mesoblast.com/static-files/4232b4cb-8942-476b-b002-cda7e3c42cc6