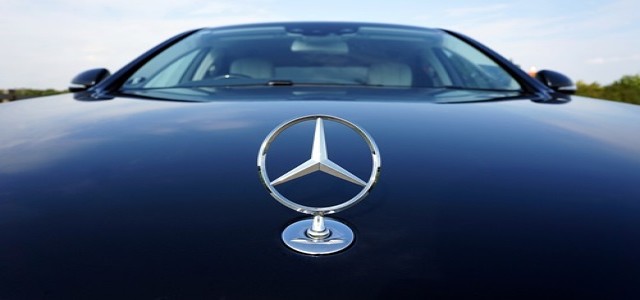 Reigning champions Mercedes AMG Petronas have claimed to be open to compromising Formula One's upcoming engine rules to make it more convenient for the highly anticipated Volkswagen Group to enter the sport.
For those unaware, the FIA will introduce a new engine formula from 2025, with various teams and companies in advanced talks to build cheaper, simpler, and more sustainable power units. Even Volkswagen attended various engine manufacturer meetings as an interested member, with the latest gathering being held at the Monza during the past week.
The discussions of Volkswagen bringing its hallmark Porsche or Audi brands for a partnership with Formula One have been afoot for quite some time.
Confirming the news, Mercedes AMG Petronas F1 team boss Toto Wolff added that the group would agree to remove the MGU-H (Motor Generator Unit-Heat) element while the new rules might be delayed to 2026.
The current V6 turbo hybrid power units include two Motor Generators, and one MGU-K that supplies and recovers kinetic energy from braking. Meanwhile, the MGU-H serves as energy storage and recovery unit from or to the turbocharger.
Wolff confirmed that the MGU-H will be dropped if Mercedes engineers succeed in meeting other points. He further added that the move will facilitate Volkswagen's entry into the sport.
However, if a compromise isn't acceptable on several other aspects, Mercedes plans to revert to the previous governance and follow the 2026 regulations that will be provided by the FIA and FOM (Formula One Management).
Formula One presently seeks to increase the number of engine manufacturers, with Honda walking away at the end of this season and Red Bull taking over its intellectual property. The Austrian company is also looking forward to simplifying the engines to remove the MGU-H element.
Source Credits –
https://auto.hindustantimes.com/auto/cars/mercedes-ready-for-engine-compromise-to-help-volkswagen-enter-formula-one-41631448409193.html