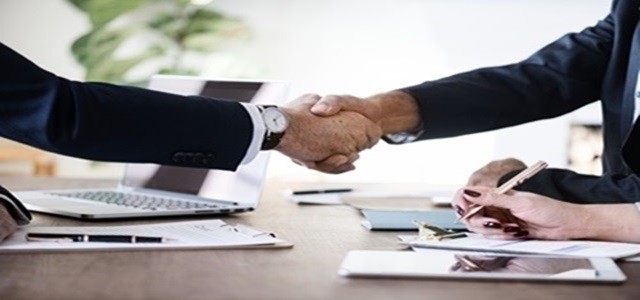 MedinCell S.A., a French pharmaceutical company, has signed an agreement with the Bill & Melinda Gates Foundation for an additional $19 million that would be offered over the next four years. The arrangement focuses on funding preclinical activities along with a Phase 1 clinical study for mdc-WWM, the injectable six-month bioresorbable contraceptive.
According to reliable sources, the grant is designed to take care of the project costs via advanced installments. Depending on the developments of the study and on options chosen, a maximum of $11.75 million can be funded over the next year which contains the first tranche of $4.75 million that needs to be paid first following the remaining $7.25 million.
Earlier in 2017, the Gates Foundation had granted a $3.5 million funding to back the formulation research phase. Meanwhile, the French pharma possesses the global marketing rights of the product, including in the U.S., where the contraceptive market has garnered over $5 billion in 2018.
In fact, LARC (Long-acting reversible contraceptives) alone held 28% of this market, valuing over $1.4 billion. The mdc-WWM product can secure an important chunk of this LARC market. Also, it has the potential to further easen the acceptance of this contraception.
Reportedly, MedinCell had prior made headlines when it collaborated with Cornerstone Animal Health to advance a variety of state-of-the-art long-acting injectable veterinary items using the its BEPO® proprietary technology.
Sources cite that Cornerstone would head the funding regulatory development and either commercialize or license the item. The agreement focuses on supporting the financial capability of BEPO® in animal health to advance MedinCell's profitability as well as to make long-term sustainable profits. Moreover, the JV is designed to reduce the impact on the biotech's resources and cash.
For the uninitiated, Cornerstone Animal Health is an Animal Health commercialization group based in the United States. It was created by seasoned veterans of the industry with majority of the founders being former executives of iconic firms like Merck Animal Health, Merial or Pfizer Animal Health (Zoetis).

Source Credit: https://www.businesswire.com/news/home/20191128005494/en/Medincell-Receives-19-Million-Grant-mdc-WWM-Program