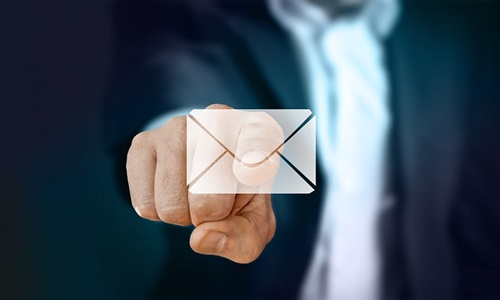 McKinsey and Co. a consulting giant entity has decided to start cutting jobs in one of the biggest rounds of layoffs for the company. This is likely to eliminate the jobs of about 2000 employees from work.
The layoffs will be focused on support staff which do not have direct contact with the clients. The staff reduction plan, which comes under the firm's Project Mongolia, is expected to help preserve the compensation pool of its partners. It will also help in centralizing some of the roles by restructuring the organization of its support teams.
The company has witnessed a rapid growth in its employee headcount in the past decade. The 45,000-strong workforce has risen considerably from the 28,000 registered five years ago and 17,000 registered in 2012.
Mr. D.J. Carella, one of the company representatives, has stated that the consultancy firm is redesigning the structure of the non-client teams so that they can effectively support the firm. However, hiring is still in progress for professionals who directly deal with the clients, he added.
The company generated a revenue of USD 15 billion in 2021, which increased considerably in the year 2022. The consultants of McKinsey were responsible for popularizing the slogan War for Talent in the late 1990s, which has since come back into vogue following the boom in hiring post-pandemic and rapid headcount expansion in various industries.
However, as this growth starts to wane, several companies are striving to preserve profits through strategies like lay-offs at unprecedented scales. Some of the major companies which have planned for heavy job cuts include Amazon, Microsoft, Goldman Sachs etc.
McKinsey's move follows Mr. Bob Sternfels' takeover as global managing partner of McKinsey, after his predecessor Kevin Sneader was ousted by over 650 votes from senior partners. Under Sternfels, the consultancy firm has agreed to settle claims accusing it of fueling the opioid addiction crisis by collaborating with pharmaceutical companies including the now-bankrupt OxyContin manufacturer, Purdue Pharma.
Source Credit: https://www.straitstimes.com/business/consulting-giant-mckinsey-plans-to-cut-about-2000-jobs-in-one-of-its-biggest-rounds-of-layoffs