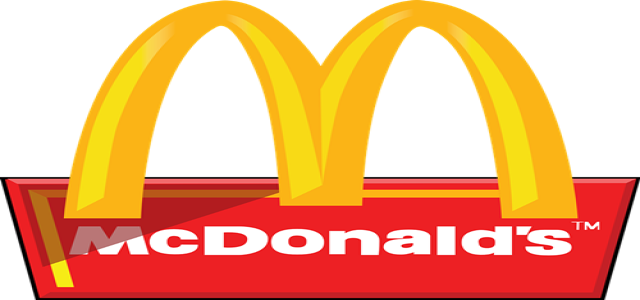 The McPlant patty is developed in collaboration with Beyond Meat Inc.
It will be prepared using vegetarian ingredients like peas, potatoes, and rice.
McDonald's will reportedly start offering its first vegetarian option in the U.S., the new McPlant meatless burger, in eight restaurants across the country as a part of a test drive. The test locations include El Segundo and Manhattan Beach, Cedar Falls, Jennings and Lake Charles, and Irving and Carrollton.
This comes shortly after a completely vegan version of the McPlant burger—with plant-based sauce and cheese—was launched in Ireland and the U.K. in September. The U.S. restaurants will start testing the McPlant burger for a limited time period from November 3, cited sources with reliable information.
The McPlant patty is made of rice, peas, and potatoes, and is developed in collaboration with Beyond Meat Inc. The meat-substitute producer's stock jumped by approximately 5% to USD 109.6 per share following the announcement.
It is worth noting here that while the patty is meatless, it is cooked on the same grill used for eggs and meat products. The patty will be served in a sesame seed bun and will be topped with mayonnaise, American cheese, lettuce, ketchup, onions, pickles, and tomatoes. Diners also have the option to request it without mayo and cheese.
The McPlant, which is specifically developed to appeal to vegetarians and flexitarians, has already been launched in Denmark, Austria, Sweden, and the Netherlands.
Plant-based meats products will continue to gain traction as consumers become more conscious about their diet. Various fast-food chains such as Wendy's, White Castle, Panda Express, and Dunkin' Doughnuts have already been offering plant-based options for the past few years.
Burger King also introduced the Impossible Whopper, a plant-based version of the Whopper in restaurants across the U.S. in 2019. Whereas, Ikea rolled out plant balls, a plant-based alternative of its popular Swedish meatballs in 2020.
Source Credits—