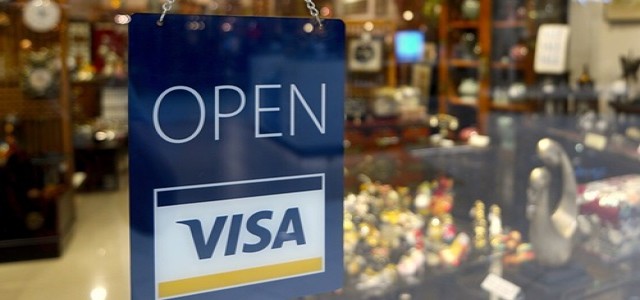 Mastercard Inc., an American multinational technology firm, reportedly announced its partnership with HSBC Holdings plc, one of the leading banking & financial services provider company. Sources aware of the development claimed that the two companies intend to boost sustainable urban development.
It is to be noted that Mastercard had initially introduced City Possible, a partnership & co-creation framework for cities. The company, along with HSBC, will combine their expertise, resources, and integrated urban development frameworks to the network of City Possible, sources claimed.
It appears that City Possible has enabled a framework wherein members can bring together collective resources and expertise of all stakeholders to develop innovative solutions that address urban challenges. Sources further cited that the platform focuses on co-creation and collaboration, promotes inclusive economic development, as well as helps in building strong communities.
As per the agreement, HSBC and Mastercard will develop an strategy to develop a sustainable financing solution for various infrastructure projects in net zero cities.
In this context, CEO of Mastercard, Ajay Banga mentioned in a comment that HSBC will enable the company to expand and scale the City Possible network, which apparently plays a pivotal role in building strong and inclusive communities.
Mark Tucker, Chairman of HSBC, was reported saying that cities across the globe will face challenges post the COVID-19 pandemic and will further encourage digital transformation and innovation. He further added that HSBC is committed to sustainability will ensure that cities adapt to the health imperatives while gaining economic growth.
If sources are to be believed, the two companies will focus on the network expansion of City Possible in an effort to include more locations where HSBC is active as well as business clients that offer urban services and city systems.
In other news, Mastercard and HSBC are also reportedly collaborating for developing a webinar series named HSBC Mastercard Power of Partnership- Building Back Better.
Source- https://www.businesswire.com/news/home/20200909006152/en/Mastercard-Launches-Partnership-HSBC-Promote-Sustainable-Inclusive
https://gulfbusiness.com/hsbc-bank-mastercard-partner-to-promote-sustainable-communities/