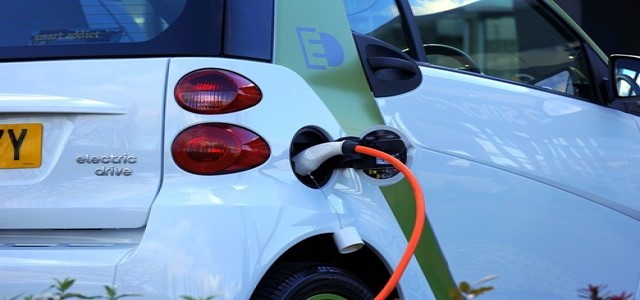 Maruti Suzuki has dominated the small passenger vehicle segment in India for several decades. However, the country has slowly been moving towards electric mobility, with many companies introducing their EVs in the nascent market to reap higher profits.
Amid these trends, Maruti Suzuki is reportedly planning to launch electric vehicles in India only after 2025, once it deems that the demand for these vehicles is sufficient. India's largest automaker aims to sell not less than 10,000 units per month when it forays into the electric vehicle market.
Confirming the news, Maruti Suzuki India's Chairman RC Bhargava stated that several factors would eventually impact the company's EV plans. He reiterated that because the company is India's largest carmaker in terms of both sales and production, it would also want to sell EVs in huge volumes.
However, the carmaker wouldn't want to sell 200, 500, or even 1,000 units a month, but would aim for at least 10,000 units. Moreover, the decision would have to be taken jointly with its Japanese parent company Suzuki Motor Corporation.
Notably, Maruti Suzuki had tested an electric vehicle based on its WagonR model back in 2019 with additional plans to launch the following year. However, the decision for a commercial launch of an EV model for personal use was scrapped, citing a lack of government support and adequate infrastructure.
For now, Maruti remains focused on maintaining a firm grip on the CNG segment and said that a major portion of the current order book is for CNG vehicles. This might be attributed to the record high prices of diesel and petrol in India.
Meanwhile, the ongoing semiconductor shortage is only adding to the company's strain of meeting the soaring demand in the domestic market.
Source Credits –
https://auto.hindustantimes.com/auto/news/maruti-suzuki-may-sell-evs-before-2025-but-conditions-apply-41635329665173.html