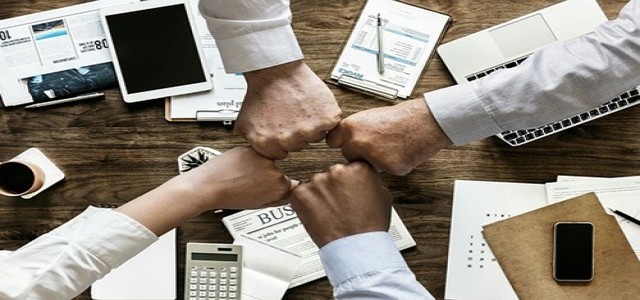 The use of robots in the hospitality sector has been gaining significant traction, ranging from integrating AI chatbots to enhance customer service processes or improving the guest experience in hotels using robot assistants. To that effect, the world's largest hotel chain Marriott International Inc. has reportedly partnered with robotics & architecture startup Ori to transform the guest room experience.
Ori will be a part of Marriott's new Design Lab, a recently developed research & development center for the hotel industry. The hospitality giant will use Ori's transformable furniture and space services technology in its guest rooms as part of the agreement.
The move essentially reflects on Marriot's ambition to provide guests with greater flexibility and access to advanced accommodation solutions and experiences.
For those unaware, Brooklyn-based Ori specializes in creating adaptable and multi-functional spaces by combining engineering, technology, and design knowledge. This also ensures high efficiency and sustainable practices since one-room spaces are turned into two.
Marriott says its will continue to partner with forward-thinking firms like Ori as well as its hotels to enable partners to test new products and use them in the hospitality industry over time.
The Design Lab, which occupies over 10,000 square feet of space inside Marriott's headquarters, will focus on short-term, well-defined issues while also looking ahead to the new design, technology, and opportunity areas. Construction, sustainability, and unique visitor experiences are among the lab's focus areas.
Other hospitality majors too have been focusing on R&D efforts and scaling up their digitalization efforts. Some hotel management and booking platforms have also started integrating AI solutions to enhance customer experience.
For instance, RedDoorz has reportedly chosen AI conversational assistant specialist Jio Haptik Technologies Ltd. to improve its customer experience. The Singapore-based hotel chain intends to leverage Haptik's technology to boost customer engagement, increase conversions, as well as offer valued services.
Source Credits:
https://www.phocuswire.com/marriott-partners-with-robotics-startup-to-reimagine-guest-rooms