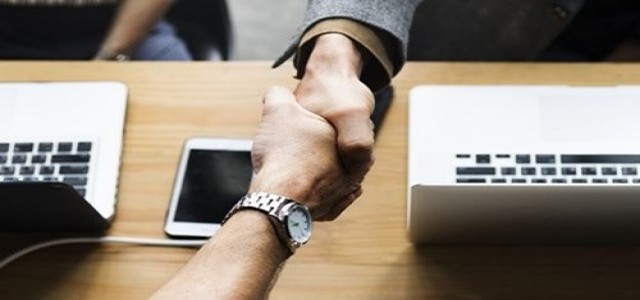 Since the past 18 months, Marriott International has reportedly signed 22 new hotel projects in South Asia, comprising Nepal, Maldives, Sri Lanka, Bangladesh, Bhutan, and India. The world's largest hotelier is looking to add over 2,700 rooms to its rapidly expanding hotel portfolio.
The Asia-Pacific President for Marriott International Rajeev Menon was reported saying that the new signings reflect on the company's resilience and agility to strengthen its mark in the hospitality landscape.
Around a third of the newly signed projects in South Asia include luxury-centric hotels and resorts, comprising of brands including W Hotels and JW Marriott. Speaking of which, the W Hotels brand is likely to make its debut in Jaipur by 2024.
Marriott is also planning to open new hotels across South Asia in the next five years, especially with the launch of the JW Marriot brand in Shimla, Goa, Ranthambore, Chennai, and Agra.
The Regional VP of Development, South Asia at Marriott International Kiran Andicot claimed that these signings reflect on the company's commitment to South Asia as a highly lucrative region. The company is looking forward to opening these new hotels soon as well as explore additional opportunities across the region.
JW Marriott Hotel Bhutan, Thimphu is also anticipated to debut in the Buddhist kingdom in 2025. Meanwhile, the company is planning to open its second JW Marriot hotel in the year 2025.
Marriott's select brands, including Courtyard by Marriott, Four Points by Sheraton, Fairfield by Marriott, Moxy Hotels, and Aloft Hotels, represent around 40% of the 22 newly signed hotel agreements. The Moxy brand, for instance, is likely to debut in India and Nepal by 2023 and 2025 respectively.
Even Courtyard by Marriott is expected to add five additional properties to its existing South Asian portfolio. Four of these hotels are likely to open in the next five years and will be situated in tier-two cities in India such as Ranchi, Arpora, Tiruchirappalli, and Gorakhpur.
Source Credits –
http://bwhotelier.businessworld.in/article/Marriott-International-plans-to-expand-in-South-Asia-with-22-new-signings/28-09-2021-406418/