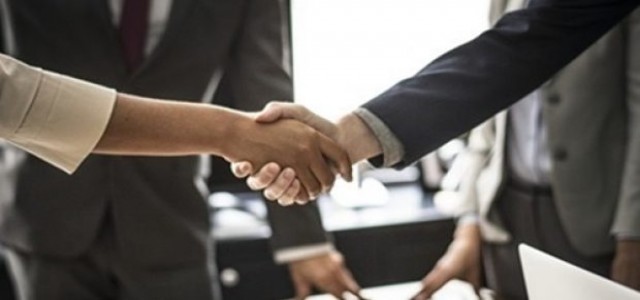 Kakao Games Corp., a South Korean video game publisher, is all set to become the most sought-after Korean IPO, drawing nearly 1500 over-demand from institutions for the offered price of USD 20.3. It hit an all-time high on Thursday with the investors buying more shares owing to its increasing profitability.
Notably, the stock closed at USD 347, showing an increase of 4.72% from its previous close.
As per Kakao Games, gaming unit of South Korea's top messenger app operator Kakao Corporation, the IPO was oversubscribed, with orders for 16,674,698,385 shares out of 11,277,912 shares. The firm intends to obtain public subscription from the retail investors on Tuesday and Wednesday.
Reportedly, the balance in securities or cash management account of the firm have amassed to USD 50,62,65,36,000 with retailers biding on Kakao Games.
Chief Executive of Kakao Games, Namkoong Hoon was reported saying that they will continue to promote megers & acquisitions with profits from the IPO. He further mentioned that Kakao Games has a competitive edge as it is supported by nation's top platform, Kakao, and can collaborate with other Kakao firms.
Kakao Games owns mobile platform Kakao Games and PC online platform Daum Games. It also offers several game genres such as Friends Town, The Legendary Moonlight Sculptor, Guardian Tales, Path of Exile, and Playerunknowns's Background. The firm engages in diverse game industry value chain ranging from game development to publishing along with platform operations.
Apparently, Kakao Games is projected to earn USD 32,39,50,848 from the IPO of 16 million shares, on account of institutional demand pricing the initial public offering at highest end of the band of USD 16.83 to 20.20 (20,000 won to 24,000 won).
3.2 million of the IPO will be available for public subscription on Tuesday and Wednesday before it is listed on September 11. It is anticipated that the stock would reach USD 52.54 and value as high as USD 1,51,55,99,100.
Source- https://pulsenews.co.kr/view.php?year=2020&no=893267