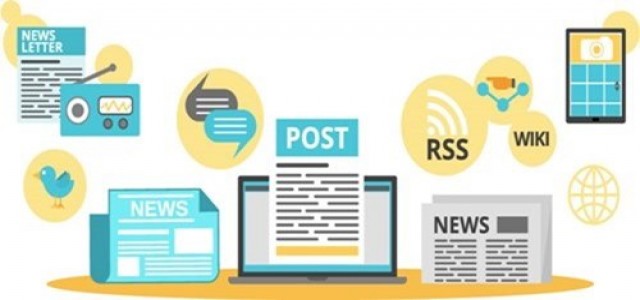 Through the latest move, Lyft aims to mitigate transportation barriers to healthy food.
Lyft Inc., a San Francisco-based transportation network company, has made it to the headlines for planning to offer discounted rides at $2.50 to grocery stores in about 15 cities across Canada and the U.S. to people living in food deserts.
As per reliable sources, the program will now be extended to a total of 15 markets including Chicago, Atlantic City, New Jersey; Indianapolis; Miami; Columbus, Ohio; Baltimore; Portland, Ore; Ottawa & Toronto, Canada; Los Angeles; Phoenix; Detroit; Richmond, Va. and Philadelphia. People residing in these specific areas are generally deprived of fresh produce and are compelled to choose between cheap & fast junk food and healthy & overly priced options, which leaves the low income groups with almost no choice.
With the latest strategic step, Lyft is endeavoring to root out transportation barriers to wholesome, healthy food by providing affordable rides for people to grocery stores. Authentic reports state that the U.S.-based Lyft had introduced the program last December, successfully piloting it in Washington D.C. After realizing the positive impact of the program, Lyft is currently planning to launch the program in a large number of cities in the U.S., with further plans to spread to more markets across North America.
A blog post by the company claims that Lyft looks to collaborate with local & non-profit organizations for providing low-income families living in food deserts with cheap, flat-fare rides to grocery stores. Given that reliable and affordable access to transportation has a huge part to play in resolving this issue, Lyft aims to join the bandwagon and help mitigate the problem, elaborates the post.
Reportedly, Lyft had joined hands with community organization Martha's Table in Washington D.C. in a bid to serve over 150,000 people living in two wards that have access to only three grocery stores – 1 Giant Food and 2 Safeways – between them.
Source Credits: https://www.theverge.com/2019/4/25/18514749/lyft-cheap-rides-groceries-food-deserts-price-cities
https://www.supermarketnews.com/retail-financial/lyft-expands-grocery-access-program