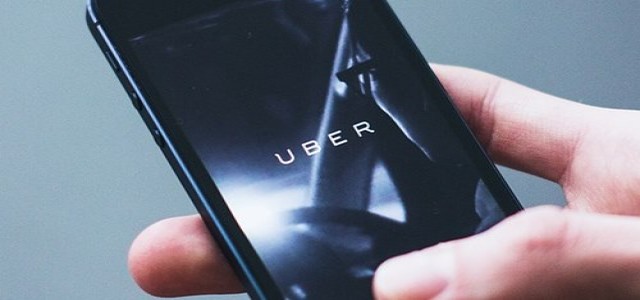 John Zimmer, CEO of the American ride-hailing service Lyft, has recently threatened to shut down all operations in California, following the footsteps of its competitor Uber. This move comes along the heels of the lawsuit filed against the ridesharing companies in California for violating Assembly bill 5 or AB 5 which mandated gig economy companies to classify their independent contractors as employees.
Reportedly, San Francisco's Superior Court judge has granted a 10-day stay for the ruling. However, Uber and Lyft plan to appeal to revert the decision.
Zimmer stated that if that company suffers a court loss, it would have to shut down its services in California. On the bright side, voters can help them against the legal battle by voting for them on Prop 22 in November.
The companies are organizing a ballot to exempt gig companies from Assembly Bill 5, cite credible sources.
Dara Khosrowshahi, CEO of Uber, on Wednesday expressed that he hoped the court would withhold its decisions until after the election season, otherwise, the company would halt its service for a period of at least three months.
The company is going by all laws but if the court claims that it doesn't, then Uber will remain inactive until November when the voters finally decide on the matter.
Earlier this week, Lyft reported a massive revenue decline of 61% for the period ending in June, closing at losses per share of 86 cents and revenue of USD 339 million. Conversely, the company recorded 78% increment in rides in July as compared to that of April this year.
Lyft did not disclose the details but said that its on route to turn in profit by next year on an adjusted basis in the fourth quarter of 2021. Although the company is recovering from the impacted garnered by the pandemic, the recent lawsuits and allegations are obstructing the growth.
Sources:
https://thehill.com/policy/technology/511786-lyft-joins-uber-in-threatening-to-shut-down-in-california-over-new-labor