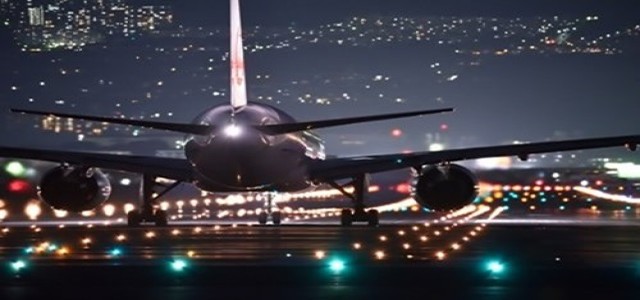 Like many airlines that have suffered sizeable losses during the Coronavirus pandemic, German airline Deutsche Lufthansa AG has been encountering tough times. The airliner has now devised a new way to combat the situation and attract more business travelers.
Lufthansa aims to gain more strength and respect by increasing the number of flights and improving its catering services, sources claim.
The company has been carrying about 50% of passengers it had been before the COVID-19 outbreak in 2019 and has been flying to around 88% of its pre-pandemic destinations.
A board member for Lufthansa's Customer, IT & Corporate Responsibility, Christina Foerster said that the airline will be offering additional midday flights to routes that have become popular in recent times. She added that regular frequencies will increase on many connections, which will be highly convenient for business travelers who intend to make one-day trips to certain destinations.
Foerster also commented that the flights will have new menus, combining German cuisine with international influences. If reports are to be believed, the revised menu will be launched on September 1.
Lufthansa had previously made another overture to fliers in March 2021 with its "pay as you fly" program. Its subsidiaries, Austrian, Swiss, and Brussels Airlines also offered a similar feature.
It is worth noting here that"Pay as you Fly" is a longstanding program that has been available for several years. It is a business-to-business affiliated program that offers services to travelers.
The program was initially aimed at larger customers, especially the business class, but is now being widened to encompass the economy class as well. It includes current Flex tariff offers, which enable the use of preferential booking and the fast lane.
Notably, European flights have been witnessing a strong recovery from the effects of the pandemic thus far. Flights in mid-August were just 27% down from the same period in 2019, which was the least amount of change observed since March 2020.
Source Credits –
https://www.pymnts.com/travel-payments/2021/lufthansa-to-add-more-flights-for-business-travelers/