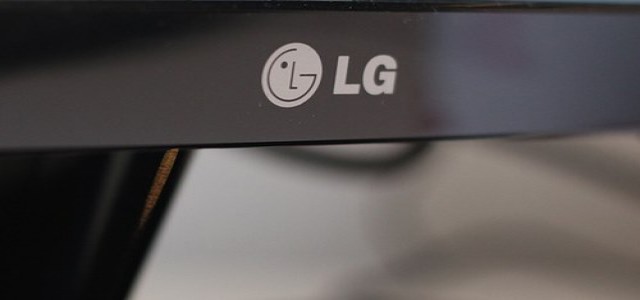 LG Electronics Inc., a South Korean multinational electronics company will reportedly be winding up its loss-making smartphone division after failing to find a buyer for the same. This makes LG electronics the first major phone manufacturer to completely retire from the proliferating smartphone market.
LG Electronics' 10% market share in North America will now be captured by rivals such as Apple Inc., and Samsung Electronics. In this context, market experts reported that LG Electronics had claimed the low to the mid-range smartphone market in North America, which means that Samsung can now capture a sizeable chunk of LG's market.
LG's smartphone division has been recording losses totaling USD 4.5 billion for almost six years. Company representatives stated that abandoning the fiercely competitive segment would allow LG to focus on its better-performing product lines such as EV components, and smart homes & connected devices.
LG was the third-largest smartphone brand after Apple Inc., and Samsung in the year 2013, due to its frequent product innovations like the ultrawide angle camera lens. However, LG provided lesser software updates, and its models started suffering from hardware and software mishaps.
Analysts have also criticized the company for not upgrading its marketing department as per industry standards. Brands like Nokia, Blackberry, and HTC have also lost their market shares, but still, have a presence in the market.
The Electronics company's smartphone division, which accounts for a mere 7% of its total revenue is expected to be wound up by July 31st this year.
LG will provide software updates and customer service for existing customers for varying periods depending on the specific region.
Meanwhile, Samsung Electronics Co. Ltd. saw a 45% hike in profit due to surging sales in its smartphones and home appliances segment during its January-March quarter.
Source Credit –
https://www.reuters.com/article/us-lg-elec-smartphones/lg-electronics-says-it-will-end-production-and-sales-of-its-loss-making-smartphone-division-idUSKBN2BS032