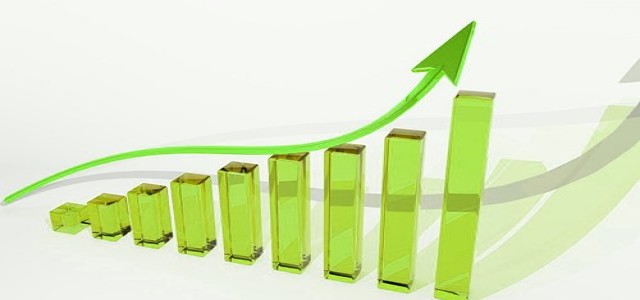 Levi Strauss & Co., an American clothing company, has reportedly raised its half-yearly revenue growth projection, counting on COVID-19 vaccine rollouts to reinstate the popularity of its physical stores. The denim-maker had previously beaten estimates for quarterly sales on a pandemic-induced e-commerce boost.
The company's shares rose by 5% in extended trading, as it also raised its estimated quarterly dividend from 4 cents per share to 6 cents.
Many clothing and apparel companies, including Kohl's Corp., and Nike Inc. have also kept a positive outlook on market growth, and expect store traffic to rebound to normal levels soon, despite the pandemic-led boom in online sales.
Chief Executive Officer of Levi Chip Bergh was quoted saying that the progress of vaccine rollouts will bring about consumer demands for more brick-and-mortar stores. He also added that the pandemic has only served to make Levi a stronger business than it was one year ago.
The jeans-maker said that over 40% of its stores in Europe have been shut down, and the rest are operating on reduced hours on account of lockdown restrictions.
Levi reported its expected revenue to increase by 24-25%, up from the previous range of 18-20%, during the first half of 2021. The company is also expected to adjust its profit per share for the period at around 41-42 cents, while analysts estimate the average profit per share of 30 cents for the first two quarters.
Net revenue dropped by 13% to USD 1.31 billion during the quarter ended Feb. 28, 2021, but the figures were above analysts' expectations of USD 1.25 billion.
Levi's online revenue, which includes apparel sales from wholesale partners, rose by 41% and covered the company's drop in physical store sales. On an adjusted basis, Levi's EPS stood at 34 cents per share, 9 cents above analyst estimates of 25 cents per share.
Source Credit –
https://www.reuters.com/article/us-levi-strauss-results/levi-strauss-raises-sales-outlook-on-vaccine-hopes-shares-jump-idUSKBN2BV2X4