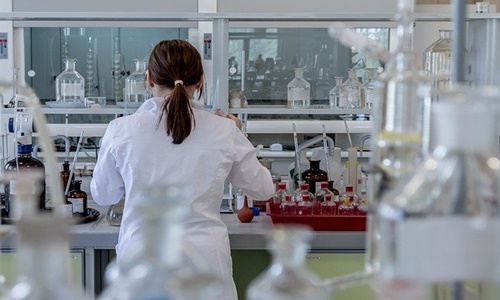 The global capability center of a leading U.S. health care insurance company, Legato Health Technologies is planning to build an additional 80 posts at its Limerick facility.
It would bring the total number of staff to 200, which the firm expects to employ by the summer of the next year.
The company expects that it will have complete hiring of an initial tranche of 120 staff in the coming years, which was announced when it arrived last September in the Irish market.
Legato, which has an R&D (research and development) facility in Limerick at the National Technology Park, applies unconventional data science and engineering technologies to solve complex issues to augment healthcare.
It defines itself as a developing Artificial Intelligence (AI) and data analytics solution to classify interventions that will empower people to live longer and healthier lives.
Currently, the firm is hiring software engineers, while the additional posts announced lately would be across data science and software engineering.
Credible sources cite that the Government backs the firm's investment in Limerick via IDA Ireland.
Legato Health Technologies' Ireland Country Head, John Patrick Shaw, said that the firm had a great start to life in Limerick, and that's because for two reasons. One is the exhilarating opportunity that it is offering to people to join the organization and applying their skills with a place whose purpose is all about making a difference in healthcare and human health.
John further added that the firm has announced some exciting growth plans. It was also mentioned that from a standing start of last September, the firm is heading to employ 200 associates next year following its recent commitment. Notably, that is a path the firm intends to continue.
Source Credit - https://www.rte.ie/news/business/2022/0506/1296328-legato-health-to-add-another-80-roles-in-limerick/